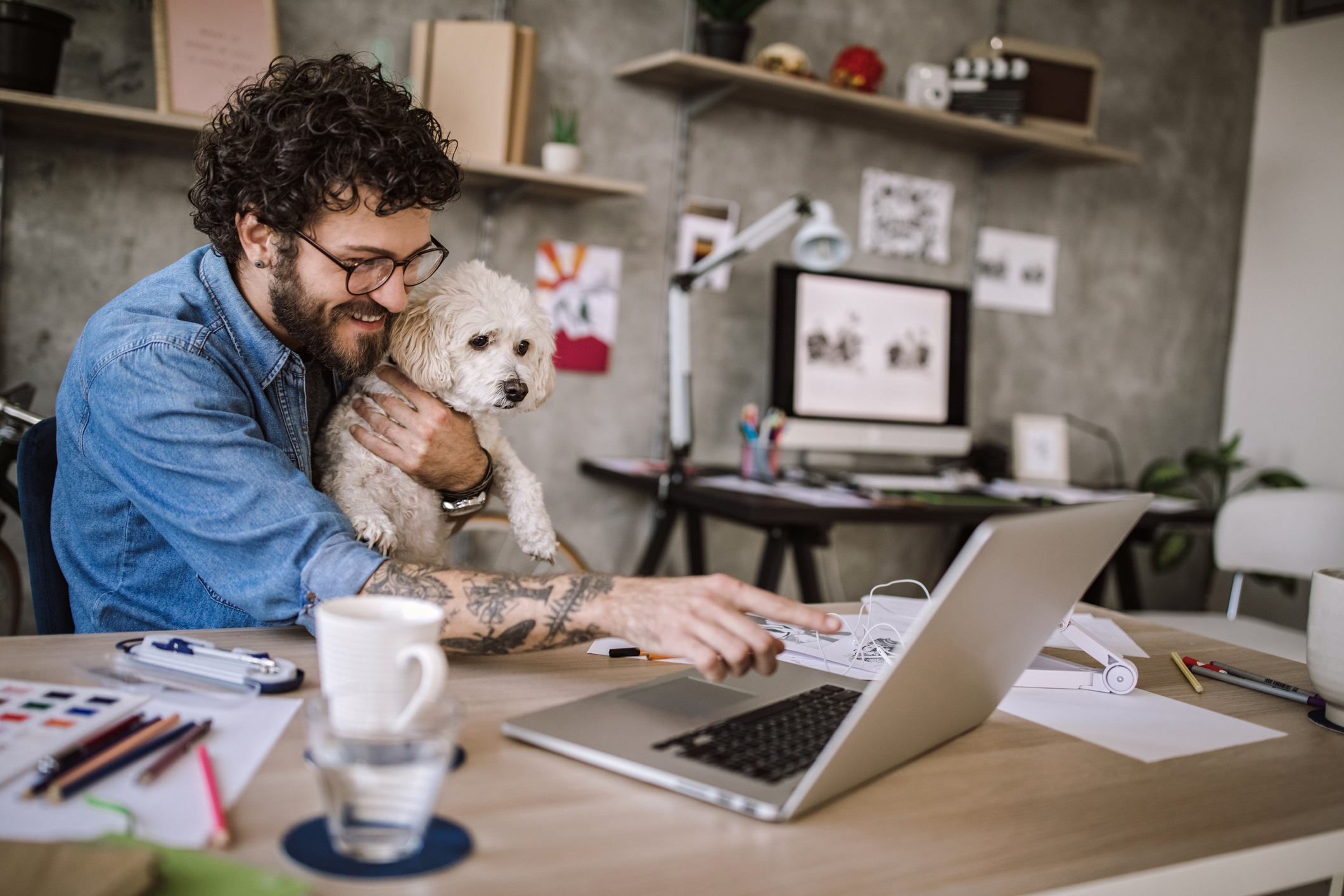 16 Nov

Why Grieving Your Pet Is Important

Losing a cat, dog, or other pet can be very devastating and even damaging to a person's emotional health. As a result, coping with pet loss is an important step toward healing. Here's why it's important to mourn the loss of your pet.
Pets Are Like Family
According to IBISWorld, up to 67% of American homes have at least one pet, and for many people, pets are family members. It's important to process your grief properly and cope with it in ways that make sense for you just like you would if you had lost someone else close to you. Everybody grieves differently, so let your grief come in its own time.
Grief Can Linger
Grief requires proper processing and time, which often includes working through it with friends, family members, and even counselors. There's no shame in missing your best friend and grieving. However, you can't let that grief take over your life, or it can take control of you. Counselors can help you manage your grief while still taking care of yourself.
PTSD May Develop
Post-traumatic stress disorder or PTSD is a series of upsetting symptoms that occur after you experience a devastating loss or similar trauma. For example, losing your pet unexpectedly can trigger PTSD or complicated grief if you don't process your grief properly. If you're struggling with coping with pet loss, reach out to your therapist or grief counselor and get the help that you need.
They'd Want You to Be Happy
Your pet was devoted to you and loved when you were happy. It's important to do what you can to process your grief and keep it from impacting your health. It's not going to be easy, but getting back into the swing of things while managing your grief can help start the healing process.
Show Your Love Through Their Memorial
Memorializing your pet and honoring them can be a great way to manage your grief. While your pet may be gone, you can still talk to them and ensure their memorial, whether they're buried at a local cemetery or have a memorial urn in your home, is well taken care of.
Are you struggling with coping with pet loss and need more help than these steps can provide? Take a look at our Help With Loss page to see our online resources available for grief support and coping with pet loss. In Memoriam Pet Services provides a wide range of services and memorials to help with your grief. Contact us today for more information.