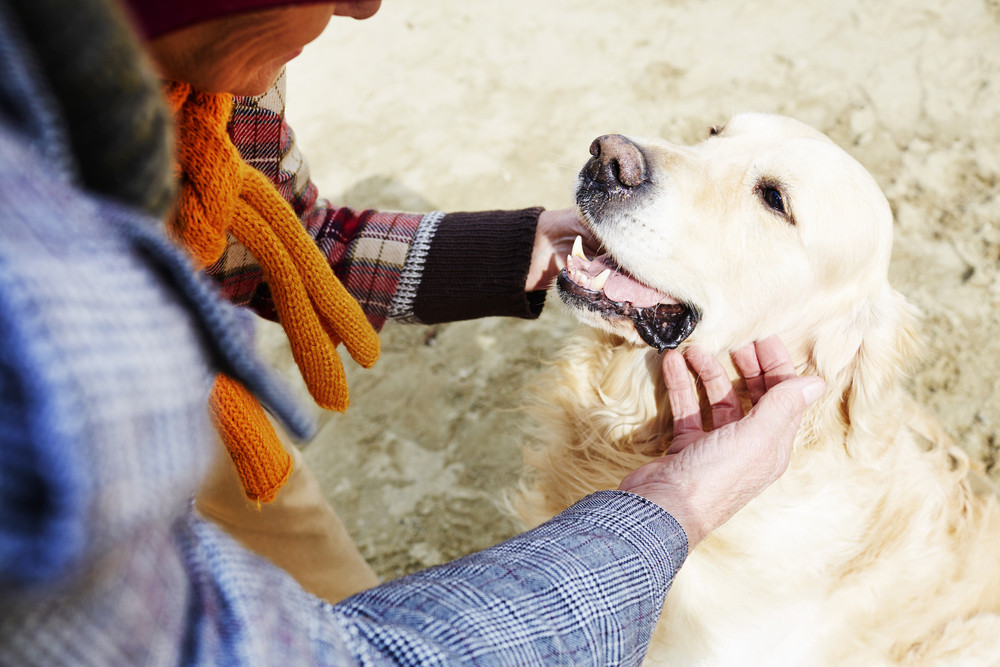 28 May

What to Expect from The Cremation Facility and Process

Losing a pet is like losing a family member. It is oftentimes unexpected and can lead to anguish and disarray. Although once a horse has entered the senior stage between 15-18 years old, it still may not prepare you for their passing. Knowing the ins and outs of the cremation facility and procedure may help bring you peace of mind during your and your family's time of mourning.
Employees
Employees who work at a cremation facility are specially trained for large pet cremation, equine cremation, and all other pet cremation services. Your pet's body is handled with care, as the specially trained individuals likely have pets of their own who they also consider family. Though it is an extremely tough time, it is important to remember that your pet's remains are in great hands with the employees at a cremation facility.
Funeral and Memorial Services
Holding onto the memory of your beloved pet is crucial during these extremely difficult times. Some pet owners choose to hold a funeral or memorial before or after the cremation ceremony.
Some experts say it is easier to cope with death when you can see the body before, or at least photos before cremation. Being around loved ones during these difficult times can also make it a bit easier to tolerate. Celebrating the life of your deceased pet with a funeral or memorial is a common event, but will require additional planning on top of the cremation services.
Timeline
The timeline in which you'll get your pet's ashes can vary, though the time it takes to cremate the body is roughly two to three hours, depending on the size. Your loved one's ashes should be ready to pick up by the end of the day, which will be placed in an urn that you can choose with a personalized nameplate in memory of them. Having a beautiful urn that you and your family picked out to keep forever in the memory of your pet is very special.
Choosing an Urn
Once your beloved pet has been cremated, they will be placed in the urn you selected. They can vary in size, style, and price depending on the type you choose and the size of your pet. In Memoriam offers a variety of urns that will help you create lasting memories of your loved one.
Knowing some of the ins and outs of the cremation process and facility can help bring easement during this extremely difficult time. Doing research and choosing which method is best for you and your family, whether that be cremation services or at a cremation facility or a burial, is important in bringing peace of mind to your family. Losing a pet is never easy, but it can help with the mourning process if you are as well prepared for their passing as possible.