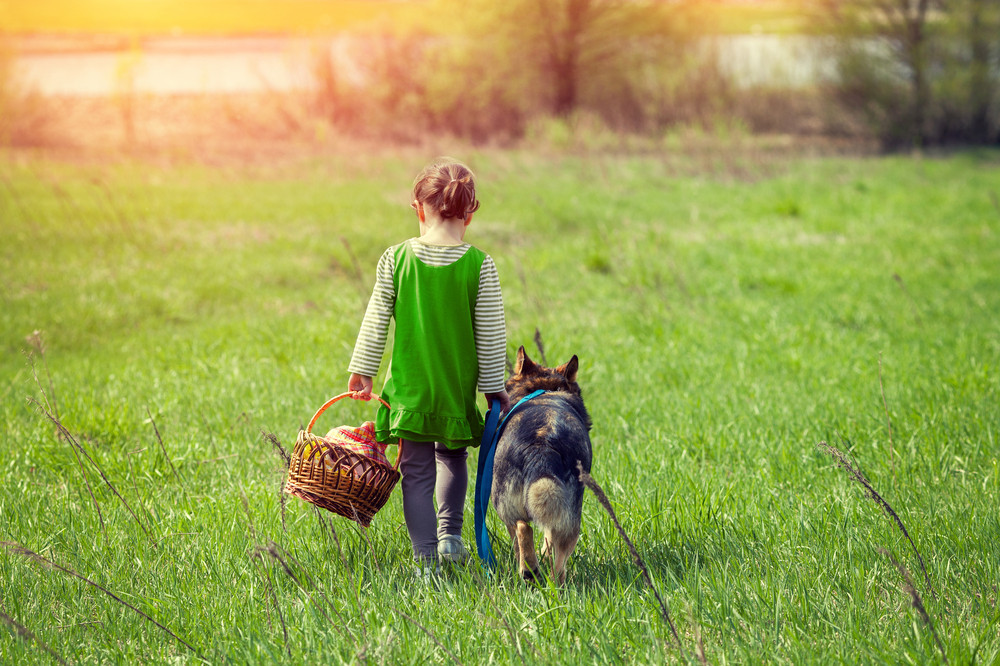 27 Mar

What to Expect From Quality Pet Cremation Services

Visiting a cremation facility can be a difficult experience, but it doesn't have to be – there are steps you can take to make the transition go as smoothly as possible. Below are some of the services that you can expect from a pet cremation facility.
Gathering Information
The first step in the process is to provide information about your beloved pet to the facility. They will need to know details about your pet, such as their breed, age, and any medical conditions they may have had. This helps them understand how to best care for and handle your pet during the cremation process.
Cremation Process
The facility will then provide you with information about the actual cremation process. This includes the type of container they will use, as well as any options – such as private or group cremations – that you may have. They will also provide you with details about the timing of the cremation, and what type of memorial products are available.
Memorial Products
Finally, many pet cremation facilities offer a variety of memorial products to commemorate your pet's life. According to PetMD, dogs can live between 10 and 13 years, though this varies among dog breeds and sizes. If your dog has had a long and healthy life, you may choose to have an urn engraved with your pet's name or even a paw print. There are also many other memorial products available, such as jewelry and personalized pet portraits.
Paying Respect
It's crucial to remember that pet cremation is a way of paying respect to your pet and honoring their life. A pet cremation facility offers services such as memorial ceremonies so that you can spend time remembering your beloved pet with other family members and friends who may have known them. You can also ask the pet cremation facility to hold a private ceremony if you prefer to say goodbye in privacy.
Pet cremations can be an emotional and difficult experience, but understanding what services are available can help make the process easier. Speaking with the professionals at a pet cremation facility will provide you with all of the necessary information so that you can make an informed decision about how to best honor your pet's life. For more information and help, call us today!