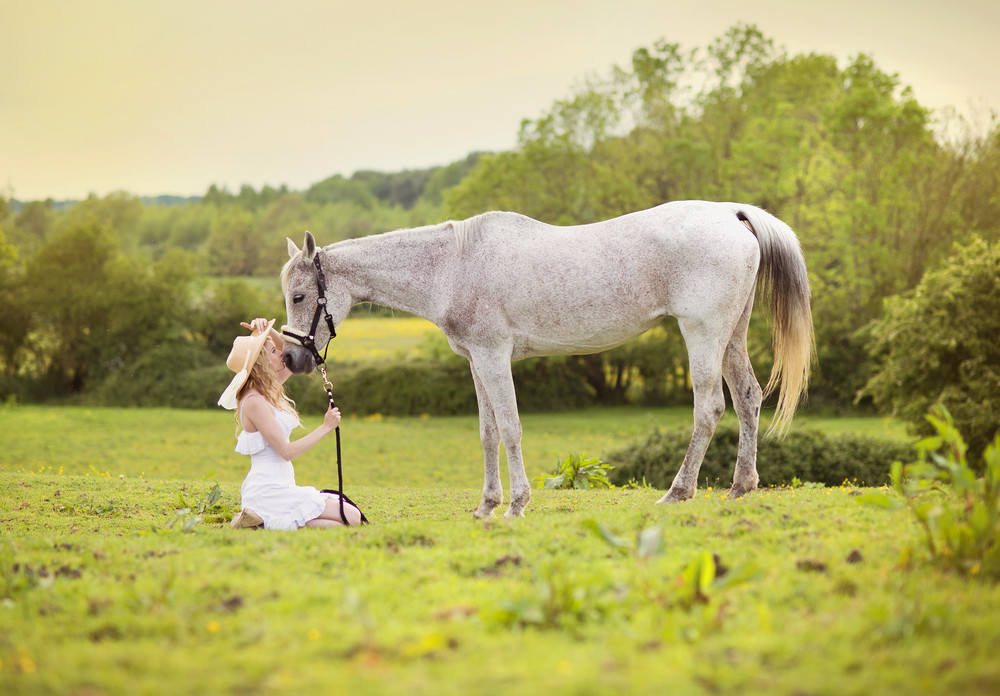 25 May

What are Your Options for Pet Aftercare Services?

The death of a beloved pet can be a difficult time. However, utilizing pet aftercare services means you can easily address your responsibilities and ensure you give your pet a proper send-off. When engaged in pet aftercare planning, it's important to weigh all available options so you can make an informed decision. Here are the options for pet aftercare services you need to know about.
Pet Cremation
According to studies, pet cremation services are the most popular choice of aftercare services for pets. Pet cremation services offer various benefits, and you can choose from several different options, depending on the service you choose. With cremation, the body is incinerated in a furnace specially designed for this purpose. The biggest advantage of pet cremation is that it's more economical and you still have the option to have a memorial service. You can opt for a private cremation that allows you to keep your pet's ashes or a communal cremation where you don't receive the ashes.
Pet Burial
If you're looking for other options besides pet cremation services, you can choose burial services instead. The two main choices include having a home burial or a pet cemetery burial. The feasibility of a home burial generally depends on the rules and regulations in the area you live in. The biggest benefit of an at-home burial is that it allows you to say goodbye to your pet in the comfort of your own home. That said, you also have to consider what will happen to your pet's remains if you decide to move or sell your home. If you opt for pet cemetery burials, you can find many companies that can help you with this.
Memorial and Keepsake Items
If you need something to remember, celebrate, and cherish your pet, you may also benefit from this type of pet aftercare service. There are many options to choose from when memorializing your beloved pet. For instance, some opt to collect a paw print that they can frame to create the perfect keepsake. There are even more creative ways to help you treasure the memory of your pet. Other options include cremation jewelry, engraved rock and stones, as well as ornaments and paperweights. Some of these options incorporate your pet's lock of fur or small amounts of the pet's ashes.
Knowing you can access these pet aftercare services when you need them the most can be helpful to traversing the process of mourning a pet. If you're looking for pet cremation services or other pet aftercare services, feel free to get in touch with us today.