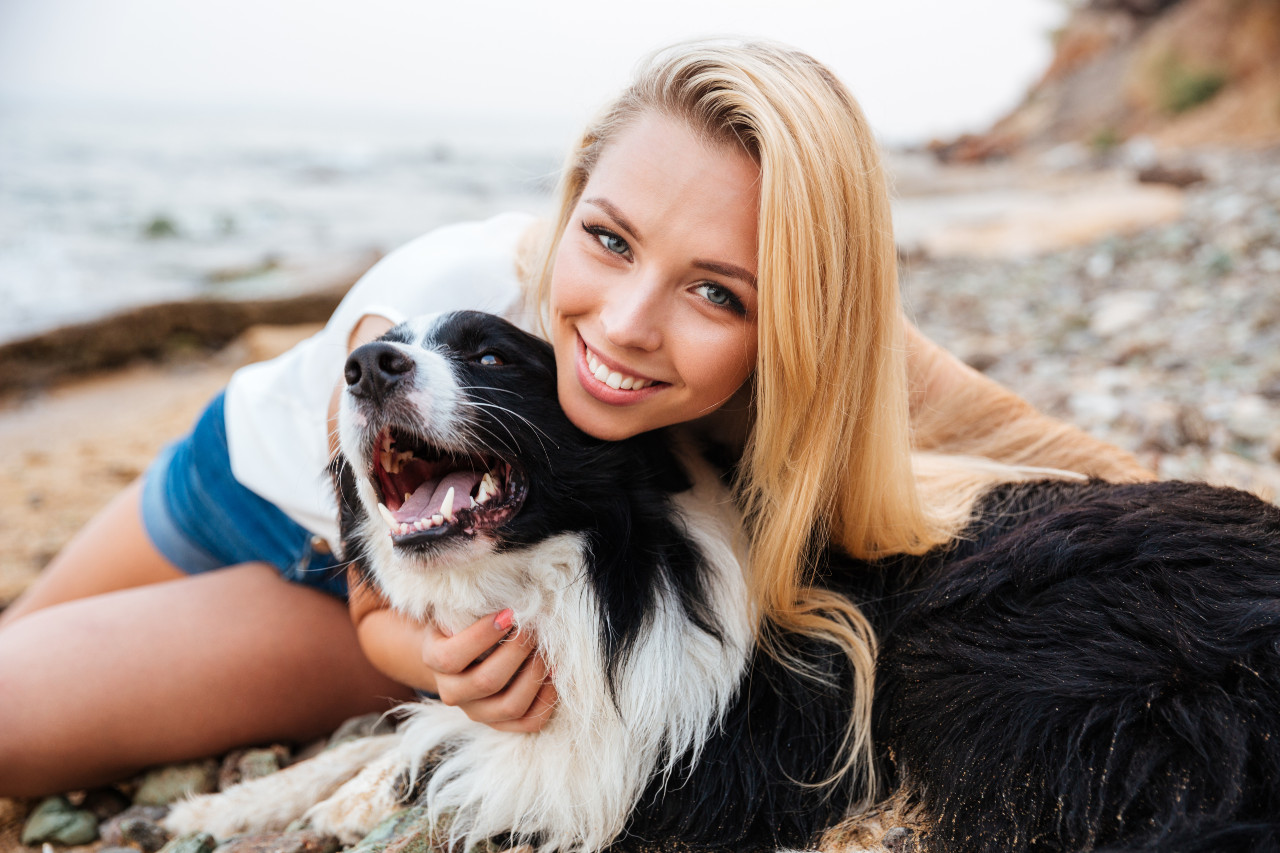 06 Oct

The Different Types of Pet Aftercare Services

Losing a pet is heart-wrenching. Planning pet memorial services can help to give your pet the send-off that they deserve. Pet memorial services will help you to recognize the value that your pet brought to your life. Learn more about how these types of services can help you to grieve your pet properly.
After-Life Care
Your lost pet deserves the proper afterlife care for their years of devotion to you. Cremation is a very popular option for after-life care, as a matter of fact, cremation is the number one choice for after-life care according to Pet Sitter. Cremation gives you options that you do not have with burial.
You Can Keep Your Pet With You Always
One of the reasons cremations are so popular is that your pet's remains can go where you go. You do not have to leave your pet behind if you move. Pet memorial services can be designed around cremation. It can be the right solution for many pet owners that want a remembrance of their pet. It may be the right choice for your family. There are many ways you can carry your pet wherever you go when you choose cremation as afterlife care.
Urns, Lockets, and More
There are many ways to memorialize your pet when you choose cremation. Whether it is a beautiful urn that sits on the mantle or a locket that is crafted to hold your pet's ashes, there are beautiful tributes available. Giving your pet the send-off that they deserve and keeping a part of them with you always starts with pet cremation.
Many pet owners choose to do several things to memorialize their pets. For example, they have a decorative urn at home and have part of the ashes made into something wearable. This way, wherever they go they feel connected to their pet loved one. Grieving is never easy, but giving your pet the recognition that they deserve can ease the pain of the loss.
Pet memorial services can be as elaborate or as simple as you choose. There are plenty of ways to remember a life well lived and the joy that your pet has brought to yours. Learn more about pet after-life care and the options that are available to pay the respect to your pet that they deserve.