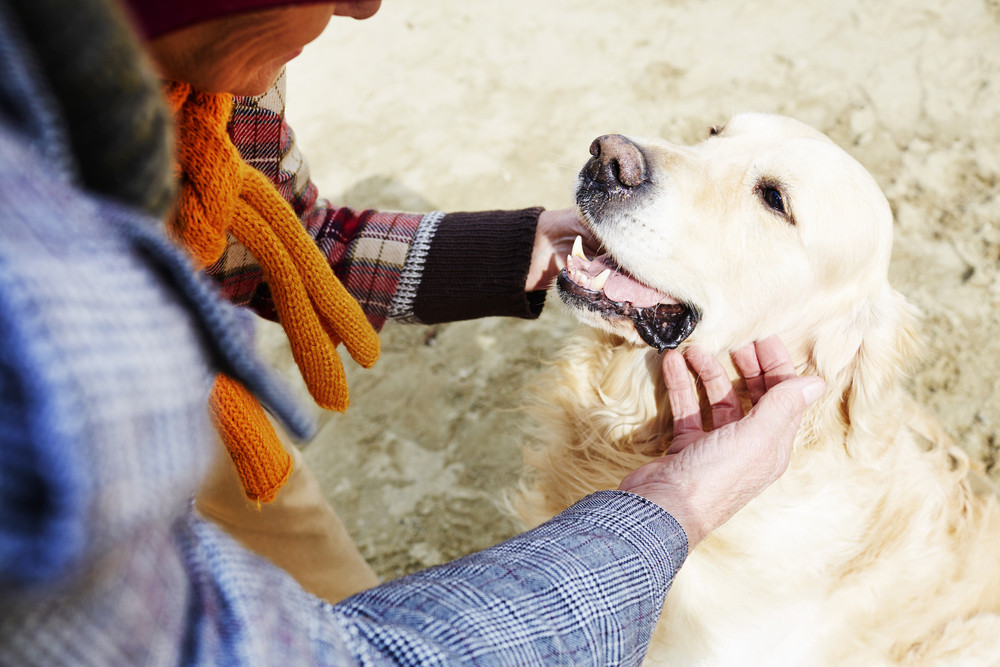 25 Apr

The Benefits of Pet Cremation

Many pet owners choose pet cremation services. According to PetMD, pet cremation services are one of the most popular options for the afterlife care of pets. Pet cremation comes with unique benefits that pet burial doesn't offer. Here are some of the benefits of choosing pet cremation.
Safe for Travel
The average person will move 13 times in their life. Unfortunately, when you move, you must leave your pet behind if your pet is buried in your backyard or a pet cemetery. When you cremate your pet, they can go with you wherever you go. You can continue to memorialize your pet. Burial options are not the best options for people on the move that don't want their pet to be left in a forgotten grave. Cremation allows you to take your pet's ashes wherever you go.
Economical Choice
Burying your pet in the backyard may not be an option anymore. Many communities have banned pet burial in backyards because of groundwater contamination concerns. Burial in a "pet cemetery" can be costly. Pet cremation is the more economical option when compared to the cost of pet burial in a pet cemetery. Check your local rules to determine if burying your pet on your property is an option.
Small Memorial
There are many ways you can memorialize your pet after cremation. There are ways to incorporate the ashes into jewelry, home décor, and more. Cremation gives you the option of keeping your pet near all the time. Whether you choose a beautiful decorative urn or something more personal to house your beloved pet's ashes is entirely up to you. You have many more options for memorializing your pet through cremation.
Simple Solution
Pet cremation is a simple, respectful way to manage after-life care for your pet. The cremation specialists manage the entire process for you. Your pet is treated with dignity. We love our pets and losing them is heartbreaking. Making after-life care as easy as possible helps pet owners to grieve in peace.
Pet cremation services can help you manage after-life care for your pet. Call In Memoriam Pet Services today to learn more about the process.