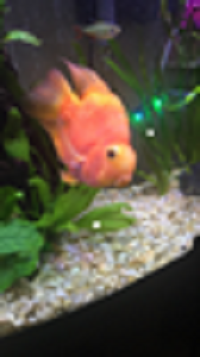 04 Feb

Randal

From 12 to 23 you watched me grow up, you were a living memory of my childhood. All my friends, all my memories, all my best and worst days ended coming home to your welcoming. You were my pet, my buddy, and more than just a fish. Our college years were the best we had and those were your golden years.
The many hours we spent staring at each other I knew there was a bond nobody else understood. I knew you were truly happy. You were the best fish puppy I could have asked for; you will truly be missed. Know you will always be close to home and close to my heart.
Just keep swimming Randal, rest in peace.