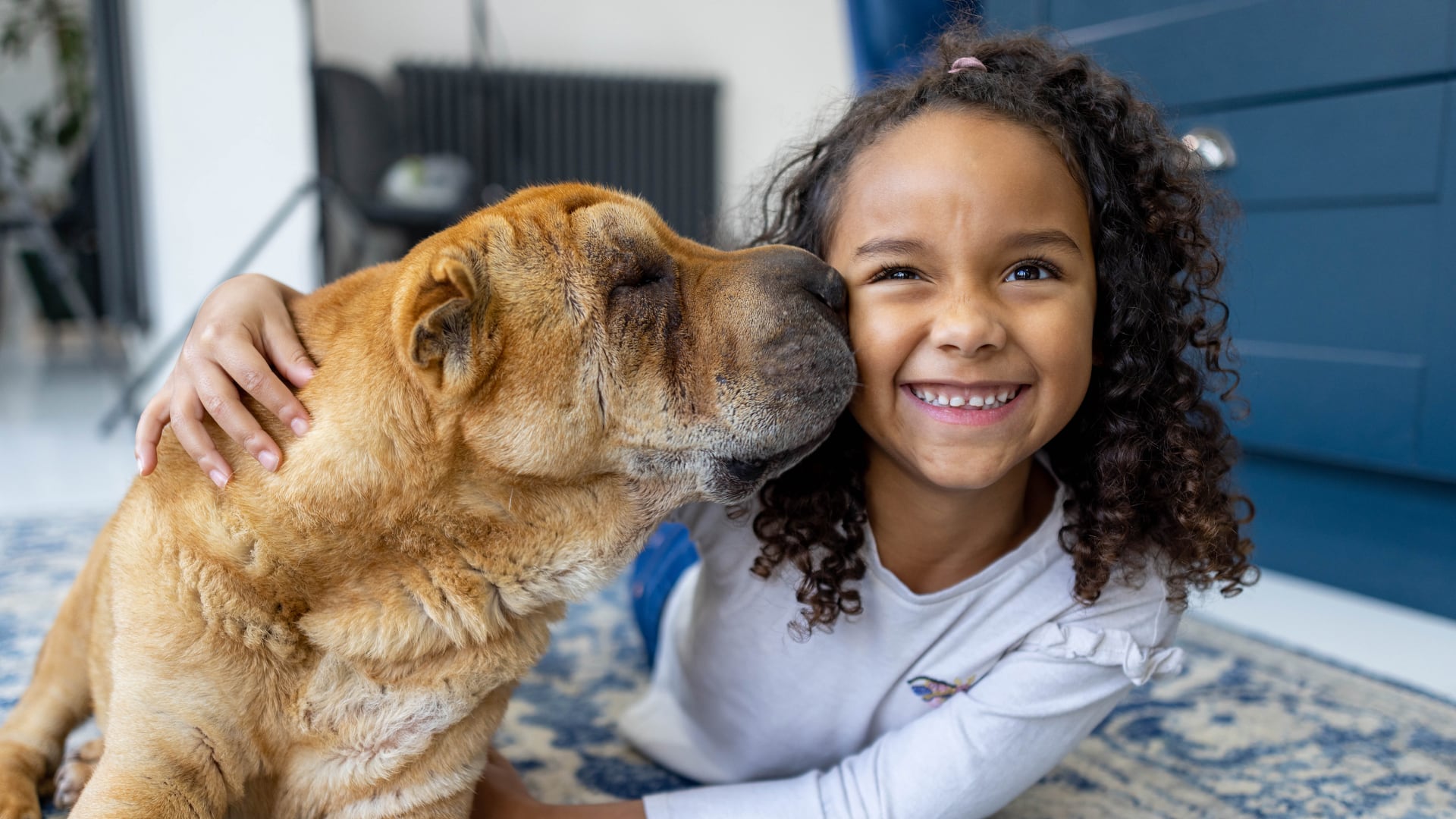 06 Jul

Preserving Memories: The Role of Pet Memorialization in the Grieving Process

When a family pet that you loved for many years and returned that love to you and your family dies, it is a tragedy. You have lost what many consider a beloved part of the family unit, and pet memorials can help you to honor your pet's life. It starts by choosing a burial or cremation, and pet cremation is the preferred choice for many pet owners. Then you should consider how you would memorialize your pet and the role of the memorialization.
Choose Memorial Options
You have many options for pet memorials. You might conduct a memorial service in which you and your family gather to honor your pet's memory, express your love, and share your favorite stories and experiences. You also might choose a virtual memorial that occurs online and could be accessed and experienced by several people at different times. Another option might be to choose memorial keepsakes that help you to honor your pet for many years. Urns are obvious choices for those who choose cremation, and so are paw prints, locks of hair, and framed photos.
Honor Your Pet's Life
One of the best purposes of pet memorials is to create a memorial space or altar to honor your pet. Honoring your pet helps you reflect upon the wonderful experiences that your pet enabled you and your family to enjoy for many years. It also helps to affirm how much your pet matters to you while keeping its memory alive and active.
Express Your Grief
Another key purpose of pet memorials is to help you and your family to express grief over the loss of your loved pet. Grieving is a very healthful part of dealing with the death of a family member, including a pet who was an integral part of your family unit. Grieving for your pet is no different than grieving over the loss of a family member or a close friend, both of which your pet likely was to you and your family.
Begin the Healing Process
When you memorialize your pet, you help yourself and your family to start the healing process. You have dealt with the loss of your pet, endured grief, and then can start the healing process. Instead of being sad, you can think happy thoughts regarding your pet and how much it added to your life.
In Memoriam is a pet aftercare facility specializing in individual and private cremation of the family companion including large animals and equine. You can call or visit our online store to learn more about memorial options for your pet.