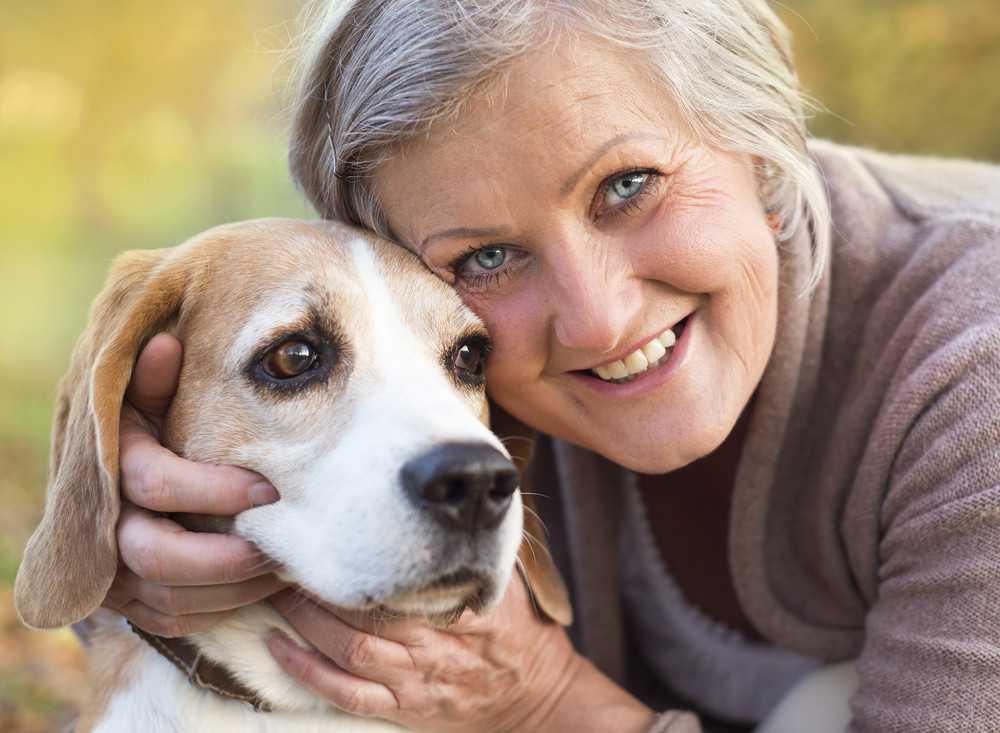 05 Dec

Preparing For The Passing of Your Pet

According to Psychology Today, preplanning for the passing of a pet helps reduce stress and gives pet owners a chance to say goodbye and make choices that reflect their values. Dealing with the aftermath of a lost pet can be a very stressful experience for a pet owner. What can you do to help prepare for your pet's passing?
How Will You Dispose of Your Pet's Remains?
You will have to make the decision of what to do with the remains of your pet. The majority of pet owners choose cremation as a means of disposal. There are many companies offering pet cremation services. In addition to the cremation, they provide other amenities, such as an urn, an online obituary, a keepsake paw print, and a fur clipping of your lost pet. Urns are typically available in a variety of materials and styles. You may want to choose an urn that features a photo of your lost pet.
Burial is another option for the disposal of your pet's remains. There are numerous selections available for pet memorial headstones and grave markers. To personalize the grave marker, you elect to have a clay pawprint from your pet made at the time of passing. A home burial allows you to perform a funeral or ceremony. If you happen to live nearby one of the 100 pet cemeteries located in the U.S., this could be another option to consider.
How Do You Mentally Prepare Yourself for the Loss?
According to Coco Therapy, you can emotionally recover as you prepare for your pet's passing by spending 2-3 hours away from your sick pet. Try to envision your life without them; this will help prepare you for the sudden change in your life. Give your pet lots of love and spend as much quality time by making the last days memorable.
As you prepare to say goodbye to your pet, surround yourself with supportive friends or family. Seek animal bereavement counseling services if you feel the need. There are professionals focusing on animal loss and bereavement, as well as hotlines and support groups.
Conclusion
Preparing ahead of time for your pet's passing will help reduce the stress and allow you to focus on saying goodbye. At In Memorium Pet Services, we're committed to helping people celebrate the life they shared with their pets. If you think we can help you with the process of grieving and remembrance, give us a call, and we can see what we can do for you.