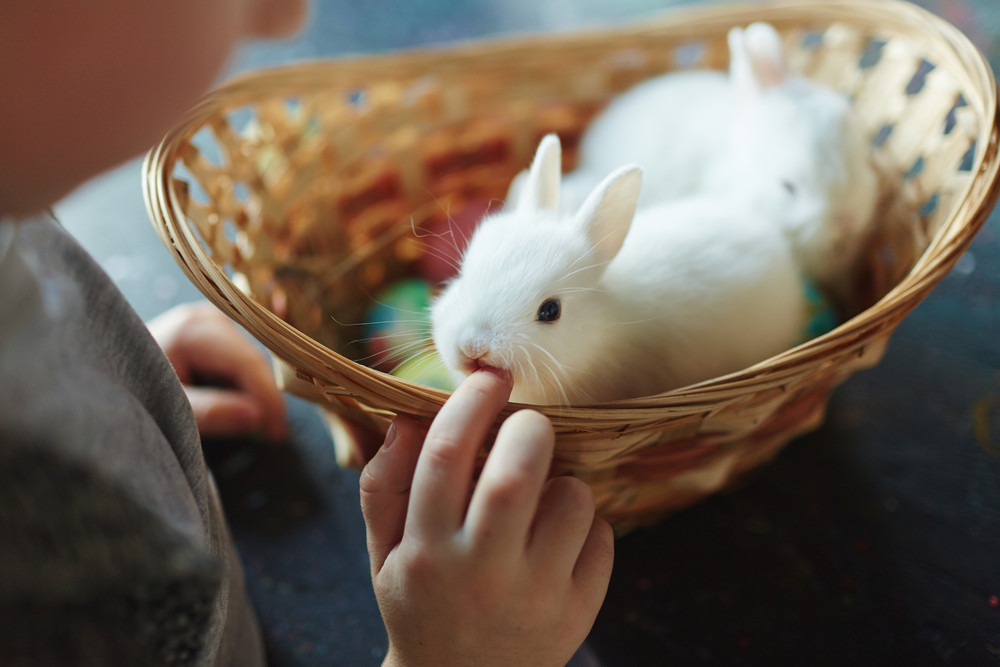 26 Aug

Pet Memorial Products and Keepsakes

Losing a pet is never easy, but there are things you can do to honor their memory and ensure that they stay in your heart for all time. You can use one of the following five methods to commemorate your beloved pet and enjoy their memory each day.
Plant Something in Their Memory
Planting a tree or flower of your choice is a great way to commemorate your beloved pet because it is also a green practice. You will take care of the plant and each time you go to water it, prune it, or otherwise check how it is doing, you will be reminded of your pet. As it grows, so will the memories you had and you will be happy to see that they left a permanent mark.
Create a Photobook or Scrapbook
If you lean towards the artistic side, you can choose to create a photobook in which you will place all the pictures you can find of your pet. Whenever you miss them, you will simply flip through the photobook and bring to life the memories of your pet. A scrapbook is another option that will help you to commemorate your beloved pet by placing treasures that remind you of all the memories you have of your pet.
Have Custom Jewelry Made
It is possible to get a wearable keepsake of your pet by commissioning custom jewelry to be made. It could have some of your pet's fur or anything else that will fit, giving you a piece of functional art that will enable you to keep your pet close to you at all times.
Open a Social Media Account for Them
A survey showed that 20% of Americans reported experiencing the loss of a pet in the last three-year period, and so there will be people on social media who can understand your pain. Seeking them out to create pages, groups, and accounts in which you can all share the memories of your beloved pets will go a long way in helping you all to effectively deal with grief.
Grieving a pet you lost is never easy, but by following one of these five ideas, you can honor them through the rest of time. Keeping their memory alive will help soothe you and keep you secure in the knowledge that there is a solid memory of them close by.