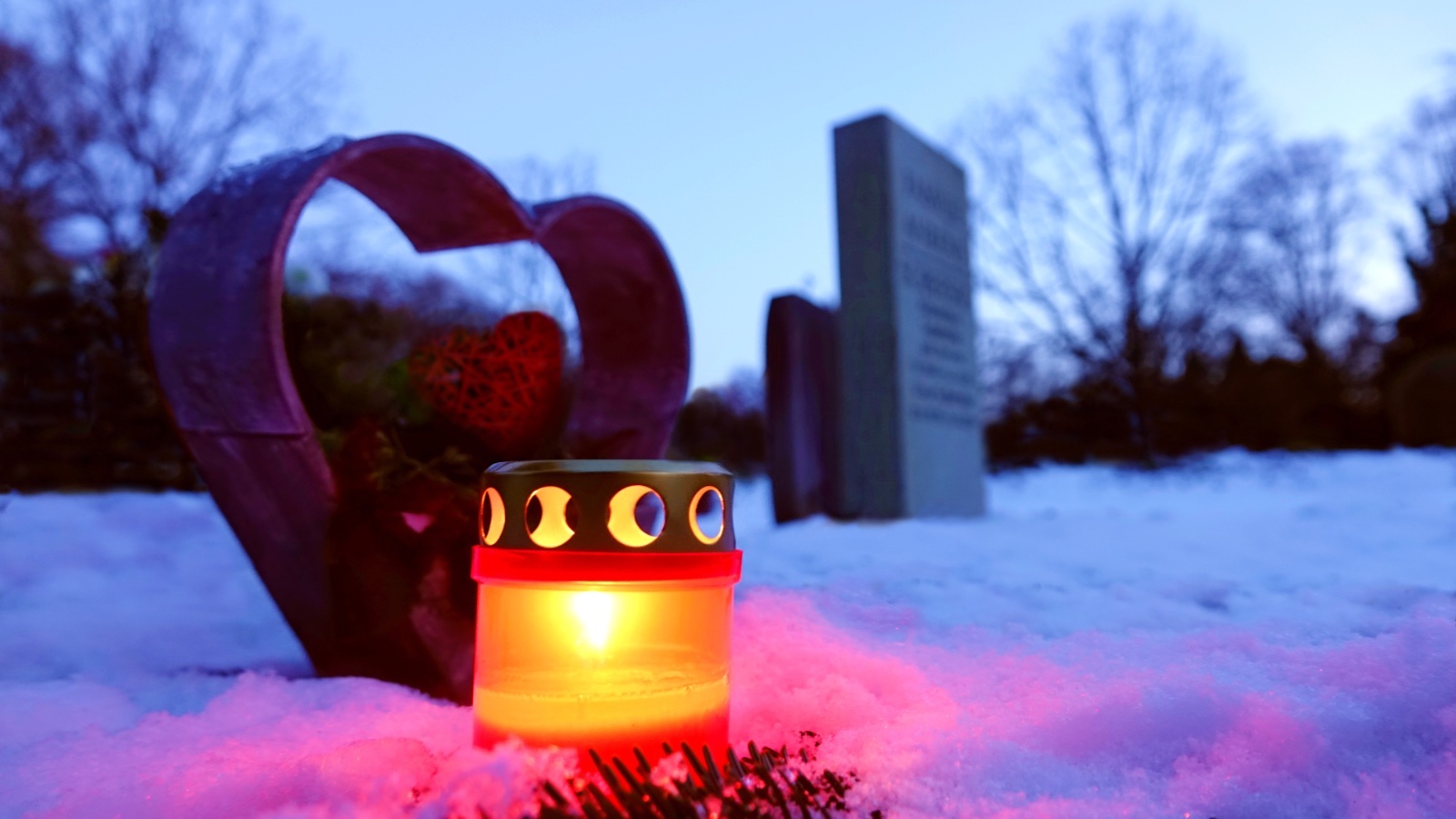 02 Aug

Keepsakes to Commemorate Your Beloved Pet

Losing your pet can be one of the toughest things to deal with, and it may feel like you'll never be able to fill the hole that's left behind. Grieving your pet is healthy, and it's something you have to do so you can remember the good times without a pang of pain.

If you're still grieving years after losing your pet, you're not alone. According to a survey of people who lost their pets in the last three years, 12% were still intensely grieving. A good way to help with the grieving process is to get keepsakes that will commemorate your beloved pet. There are many different kinds of keepsakes; we'll be looking at some of the most popular options you have to choose from.
Pet Urns
A pet urn would be a good idea if you had your friend cremated. It can be a great keepsake that you can place in a special place in your home. Pet urns can be inscribed and come in different colors.
Custom Miniature Pet Sculptures
You can hire an artist to make custom miniature pet sculptures of your pet. You can place these sculptures all over your home if you like.
Memorial Ashes Necklace
If you want to hold a piece of your pet close to your heart, you can buy a pendant and add some of the pet's ashes to it.
Dog Memorial Scrapbook
If you have many photos of your pet, you can make a scrapbook filled with all your memories. Print out all your favorite photos and add little elements like related images and stickers to the book.
Custom Pet Portrait
If you want a unique keepsake, consider getting a custom pet portrait done. You can choose from different painting styles and have an artist paint your favorite photo of your pet to hang on your wall. You can build a whole shrine to your pet, adding photos and their favorite toys to the special spot in your home.
Pet Memorial Beaded Bracelet
If you don't like the idea of a pendant, a bracelet might be more to your liking. There are various designs to choose from out there, and the circle of the bracelet can represent your eternal love. Choose a bracelet in your pet's favorite color to make it even more personal.
Your beloved furry friend will always be in your heart, and keepsakes are visual reminders of the good times you had together. Choose a keepsake that feels right for you, no matter how big or small it is. From pet urns to memorial books, the important part is that they will always make you smile and remember your pet with love.