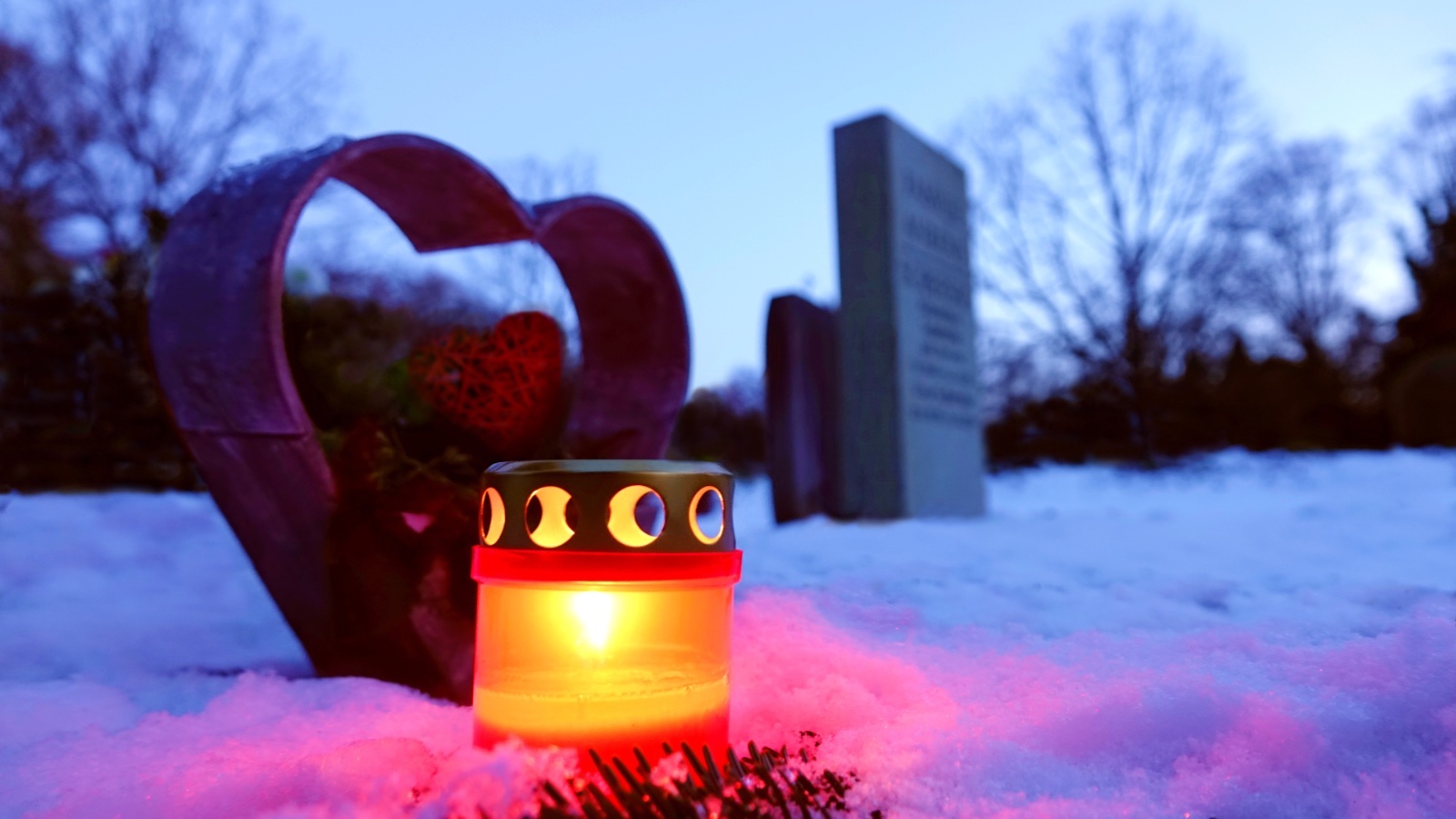 06 Sep

Important Steps to Take After Your Pet Has Passed

According to data compiled by Eterneva, 20% of American pet owners have lost a pet in the past three years. It's normal to feel sad following the loss of a pet. It's an extension of grieving the loss of a loved one, whether they had two legs or four. Although recovery might be challenging, there are services available to help you through it, including hotlines and support groups.
1. Grieve First
Pets are members of our family, so it's natural to feel sad over losing one. Recognize that the grieving process will take time. You and your pet are entitled to a mourning period.
2. Try to Get Help
When dealing with the loss of a pet, it might be helpful to talk about your feelings with supportive loved ones. You can also find online groups where you can talk to other pet owners who understand your struggles. Also, inquire with your vet about the availability of a pet loss hotline or support group in your area.
Don't try to handle grief alone. Get support if you need it. Look into counseling or social work services, or join an organization that shares your interest in pets. It's crucial to share your feelings with a trusted friend or family member who can aid you in accepting and dealing with your challenges.
3. Determine Which Services Will Be Helpful
Now is the time to make plans for your pet in the unfortunate event that they die, if you haven't already. If your pet is euthanized, ask your veterinarian what choices you have. City and town rules typically prohibit private burials of pets, making cremation the most popular option. If there is a pet cemetery in the area, burial might be a viable choice.
If your pet suddenly passed away at home, seek the advice of your vet, but it's usually more convenient to head straight to a pet cemetery or cremation. It is still your responsibility to get your pet to the cremation site. Your local animal shelter or veterinarian should help you dispose of the body if you cannot afford such services. This is generally accomplished by mass cremation.
4. Honor Your Pet
Many pet owners find comfort in making a souvenir to commemorate the unique role their companions played in their lives. There is a plethora of resources online that can help you do this. Just search for the different pet memorial ideas, which include having an urn with the ashes on display, having a piece of art made, or even wearing a necklace with a paw print from your dog. It may even be as easy as framing some photos of your pet doing cute things or hanging up one of its favorite toys.
When our beloved pets die, we feel a profound loss of the unconditional love and companionship they gave us. Should you need help in dealing with the loss of a pet or need proper memorial services, give us a call.