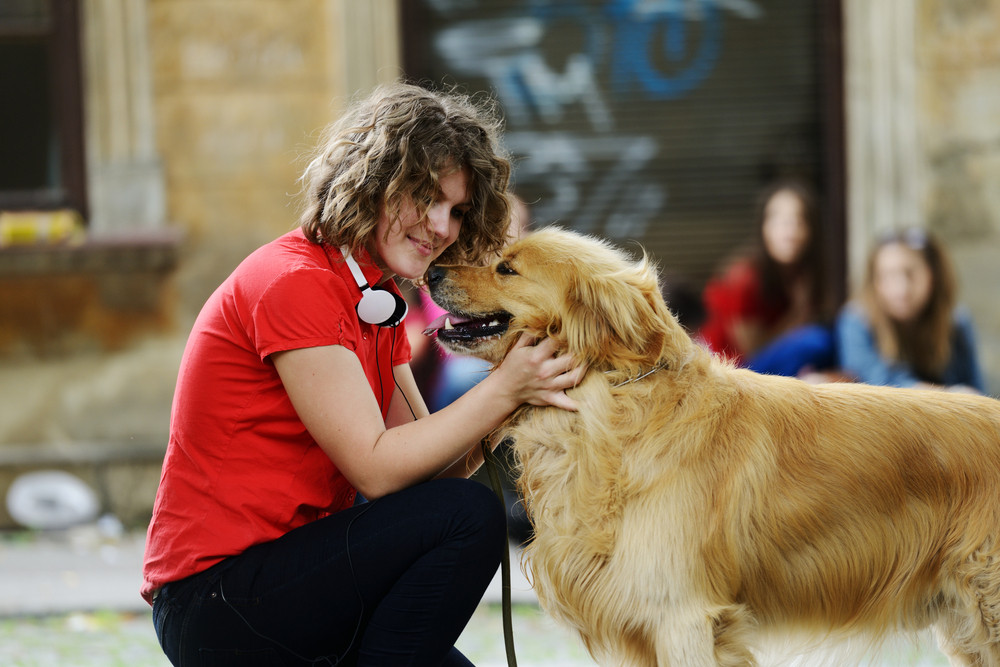 24 Sep

How to Plan Private Memorial Ceremonies for Your Pet

We love our pets. In the United States alone, 67% of people have a pet. They are part of our families. It can be difficult when a pet passes. Finding a way to commemorate them and honor their life is important after they have passed. Planning private memorial ceremonies is a great way to honor your pet and knowing how to go about it can help ease the process.
Who to Invite?
The first thing you are likely going to want to do is to think about who you want there with you. Of course, people that interacted with your pet on a daily basis should be there as should people that you felt loved your pet and were a big part of their life. You may also want to invite people that helped care for your pet, people that loved your pet, and people that are going to support you during this time.
Where to Have Your Memorial?
Another factor to keep in mind is where you are going to have your memorial. Memorials can be at your home, where your pet was loved the most and where they spent their life or places that were special to them like a park they loved. The place is as important as the people you invite and it should be special to your pet so that it means a bit more.
What to Do?
The last thing you might want to consider is what you want to do at the memorial. Do you want to look at photos of your pet, share stories, see other pets, or do you just want to sit in quiet repose? Taking the time to plan the place and the guests is important but you also need to think about what you want to do once you get everyone to this very special event. Try not to stress too much, focus on honoring your pet rather than trying to plan a perfect event.
Often times things do not go the way that you want and making sure you take the time to plan a little and to let nature take its course can make a difference. Pet memorials are a great way to commemorate your pet and to help move past the grief that you feel and are struggling through.