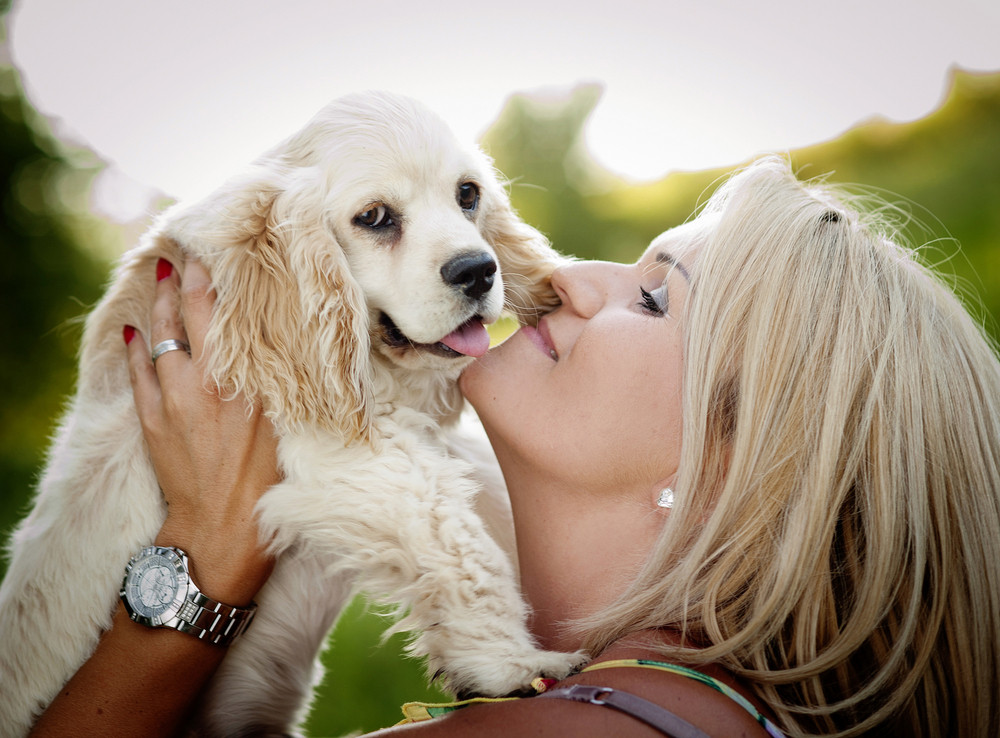 31 Jan

How to Honor the Memory of Your Beloved Pet

Pets are members of the family. This means that when a pet passes, it can be an extremely painful experience. You have to deal with the grief of losing this well-loved friend. If you're looking for ways to commemorate your beloved pet, there are many options for doing so. No matter what your personality is or how much you have to spend, there are always ways to honor your pet's memory.
Have a Funeral
A funeral service is used to celebrate the life of a loved one who has passed on. While these are most common for humans, pet funerals are also popular. According to the Pet Loss Professionals Alliance, there are nearly 1.9 million funerals held for pets each year. 99% of these end in cremation. If you want to honor your pet, consider holding a funeral for them. It doesn't have to be elaborate, but it will give you and your family a chance to talk about the memories you have and to thank your pet for years of companionship.
Donate to a Charity in Their Memory
Commemorate your beloved pet by doing something for someone else. Donate money to a charity in their memory. Not only will it give you a way to honor them, but it will also directly benefit a good cause. You can donate anywhere, but try to make it meaningful to you and to your pet. Doing so could help bring peace to your grieving heart.
Give Yourself Space to Grieve
Allowing yourself to feel the pain of the loss is also a way to commemorate your beloved pet. Don't feel like you need to get over it immediately. Your pet was a member of your family. Even if some people don't consider pets to be family, you don't need to listen to them. Take the time you need to grieve. You'll feel much better when you've given yourself space to feel your feelings and process them. Remember, feeling grief comes from feeling love and is not a bad thing by any means.
When you want to honor the memory of a beloved pet, there are many ways to do so. Some are louder and more ornate, like a memorial service. Others are quiet and meant just for you in private. If you want to commemorate your beloved pet, choose something and apply it to your life. These three suggestions can get you started.