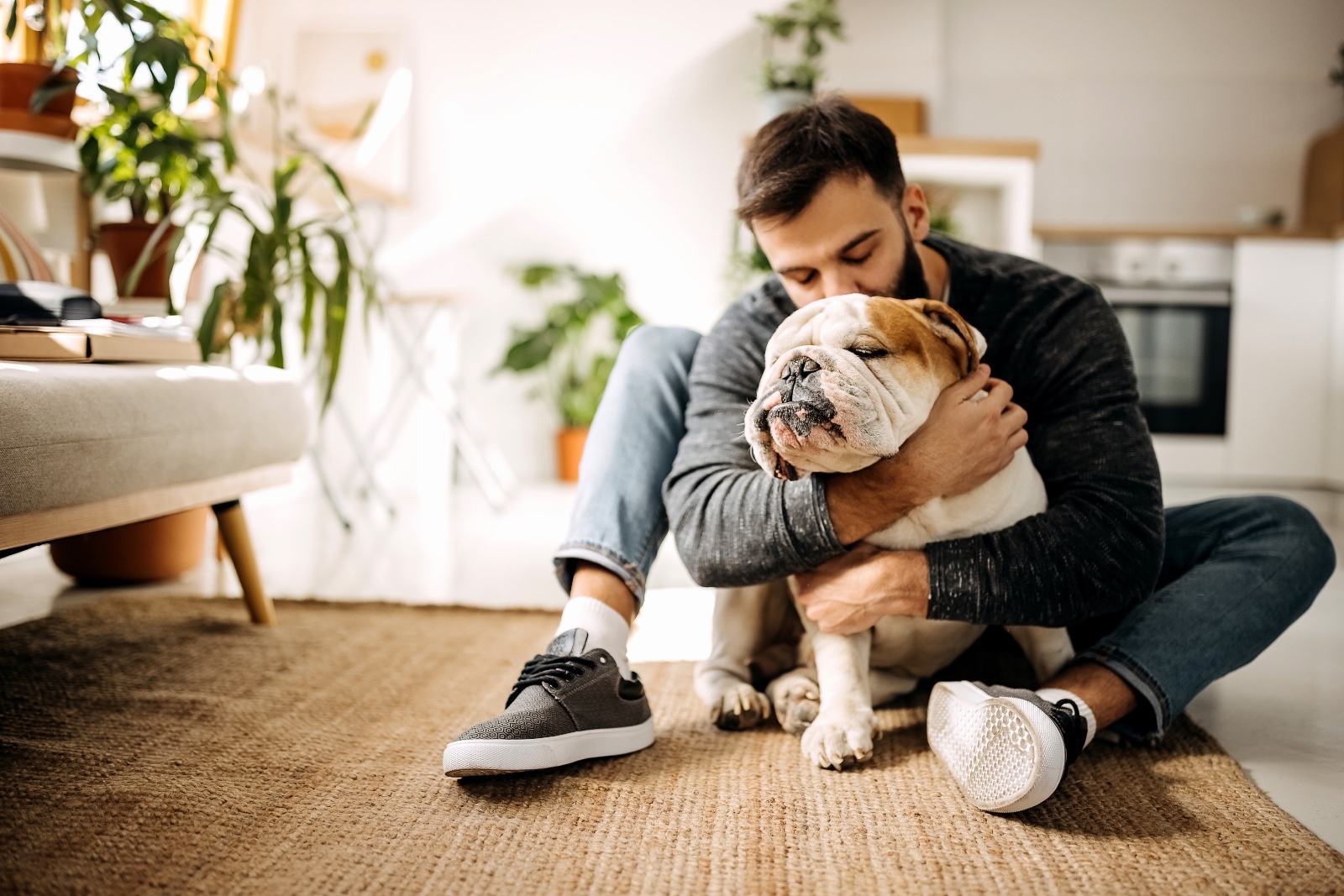 29 Jun

How to Give Your Shelter Dog a Fitting Memorial

If you visit your typical animal shelter, you find many homeless dogs that need a new home. For those who decide to adopt a shelter dog, no doubt your furry friend will appreciate the new home and life you gave them until their death. After the death of your pet, you might be wondering how to give them a fitting memorial. Here are some top ideas to explore.
Hold a Memorial Service
Holding a memorial service is standard practice if you want to give your pet a proper sendoff. A memorial service can also provide you with the opportunity to celebrate your pet's life and say goodbye on your own terms. You have plenty of flexibility to plan your event at any suitable location, even if you don't bury your pet at the cemetery.
Get a Keepsake
A keepsake can last forever, and it's a powerful way to keep the memory of your lost pet alive. There are many keepsake ideas to choose from when memorializing your lost pet. Some people choose to cremate their pets and keep them around in a beautiful urn. Others choose memory boxes, plaques and frames, animal replicas, artwork, and ornaments. A particularly meaningful way to memorialize your pet is to create jewelry or artwork using your pet's ashes. The range of options means you can easily find a meaningful way to memorialize your pet in a way that honors the bond you had.
Donate to a Worthy Cause
According to the SPCA, just over four million shelter animals are adopted each year (2 million dogs and 2.1 million cats). If your shelter dog brought more meaning and value to your life, you can donate and give in their memory. This ensures that the men and women responsible for rescuing animals can keep doing their wonderful job. The donation can be a reflection of your love for your pet and a lifesaver to other animals who also deserve to live a good life. Alternatively, you can also consider adopting a rescue or lost pet. Your continuing love and care for other shelter dogs will be a tribute to your old furry friend.
Giving their pets a fitting memorial is important for many people. Hopefully, you can use these ideas to give your shelter dog the memorial they deserve. If you're looking to implement any of these inspiring pet memorial ideas, don't hesitate to contact us today.