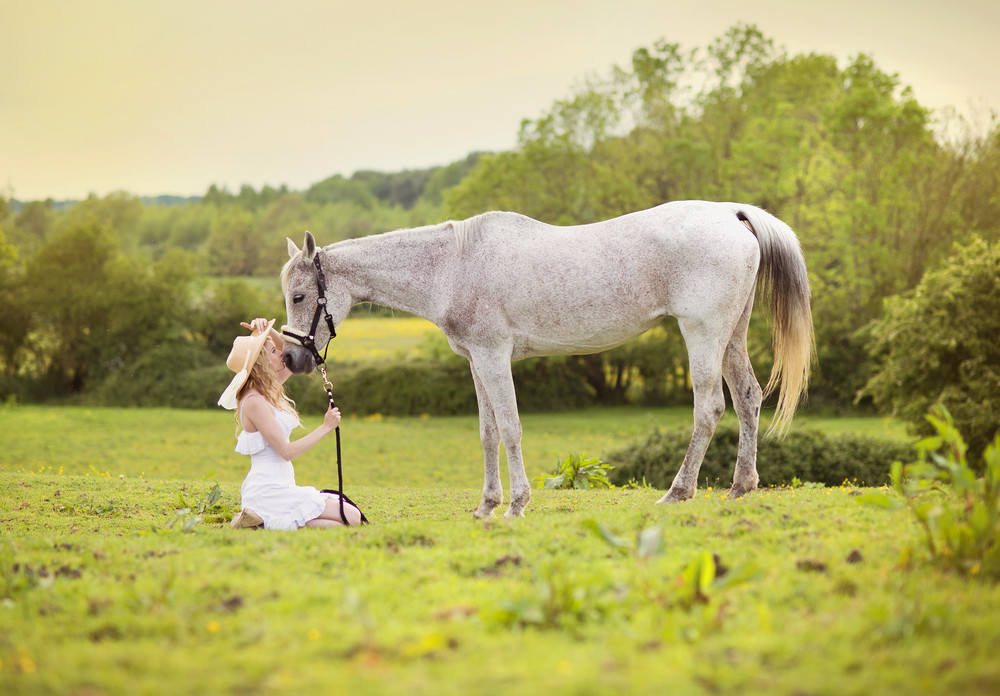 02 Dec

How to Choose the Right Pet Burial Marker

It has often been said that pets are like members of the family, and indeed they are for most people. That is why their passing is so tragic and sad. It is an occasion that should be remembered in some way, and that is why many people have opted to get a pet burial marker to help them remember their pet warmly.
An Unexpected Loss Can Feel So Devastating
Our pets do not live nearly as long as we do. You might expect up to 15 years or so from a small dog, with cats sometimes reaching the age of 20. That said, many pets pass suddenly and unexpectedly. Whatever the case may be, it always feels sudden and it is never easy to go through. When this happens, you need to get something to memorialize them, and that means turning to the people who make pet burial markers. A full 45% of pet owners say that the passing of their pet was unexpected, and thus, a whole industry has sprung up to help people deal with their issues with grief after their lovely pets pass on.
Memorials May Help Channel Pain
One of the most important purposes that a pet burial marker serves is to help the owner channel their pain into a specific area. It is true that nothing will bring their pet back, but having something that they can look at that symbolizes their pet is special all by itself. People want to remember their pet and all the joy that they brought to their life. The marker may be special only to the pet owner, but at least it is something they can lean on when times are particularly difficult.
Time Helps With Healing
Do not expect that the mere purchase of a pet burial marker will take away all of your pain. Most people go through a grieving period that takes them quite a while to navigate through. It is all part of the process, but it is definitely a challenging thing that will require dedication and time. Those who give themselves some grace and realize that their mental health is likely to need some tending to after their pet has passed are likely to be in a better place in the long run.
If you are grieving for the loss of your pet, don't despair because there are many organizations out there that exist specifically to help you cope and heal. And if you're looking for a pet burial marker to help memorialize your pet, get in touch with us today.