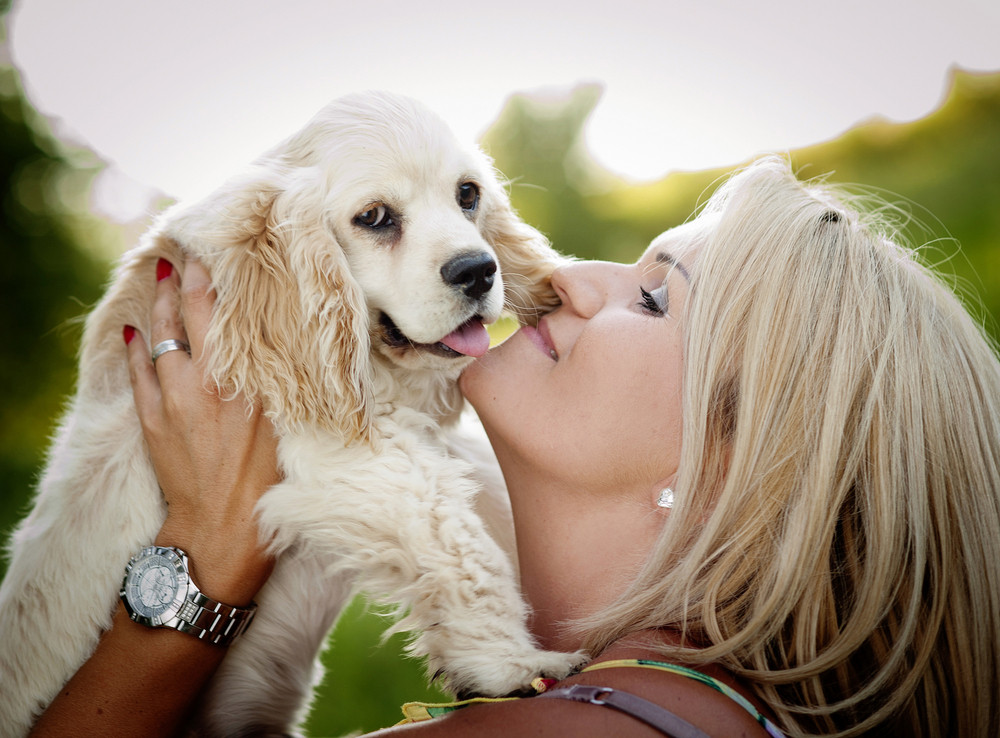 24 Mar

How to Choose the Perfect Urn for Your Pet's Memorial

Losing a pet can be a heartbreaking and stressful experience, and it can often be difficult to know how you should memorialize such a valuable member of your family. With more than 455 million pet cats and dogs around the world, you can rest assured that thousands of pet owners are in the very same spot as you. One of the most common ways to memorialize your pet is through the process of pet cremation. In this blog, we will look at the different styles of pet urns available for the ashes of your beloved pet.
Photo Urns
If you are hosting a pet memorial service, a photo urn may be the perfect way to keep your pet's adorable face in your home. These urns are designed to offer easy access to the photo chosen, so you can replace your beloved pet's photo with the seasons. Additionally, photo urns can come in rectangular or cube sizes, depending on your size preference. These urns also come in a doghouse shape, with cherry, black, and natural wood as color options.
Rock and Garden Urns
Many dogs and cats love to spend their time in the backyard. If your pet had a passion for chasing squirrels, sunbathing, or just exploring your garden, then a rock urn may be the perfect choice to keep them in the place they loved the most. Rock urns are made from real granite particles and make elegant additions to any garden or flowerbed. With a classic outdoor poly engravable plate, you can add a short tribute to your friend's love of the outdoors.
Biodegradable Urns
Many dog and cat owners look fondly on their pet's love for nature. If your cat loved exploring the neighborhood, or if your dog was a huge fan of hiking, then a biodegradable urn may be the best way to let their legacy live on. Biodegradable urns often contain seeds that sprout into beautiful trees or flowers in memory of your pet. This cycle of life from death brings a sense of comfort to many pet owners, and can remind you of your pet every time you look out the window.
Clearly, there is no one-size-fits-all approach to handling your pet's ashes. Every pet is different, with different lives and passions. Pet urns come in a plethora of designs and styles, so you can find the perfect one to reflect your pet's life. Your pet's personality should be celebrated, and the right pet urns can memorialize their lasting legacy in your family.