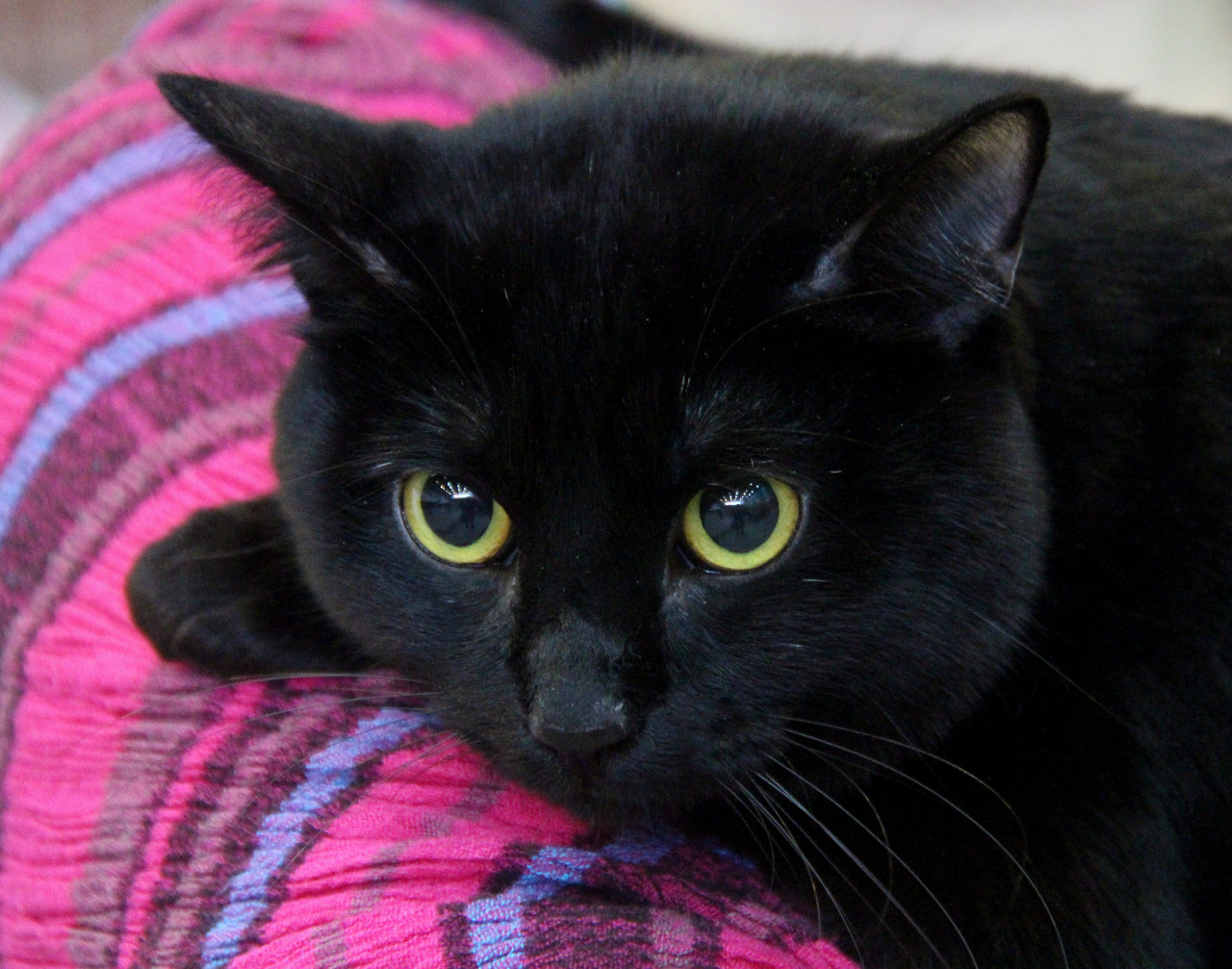 04 Jan

Biodegradable Pet Urn Options

There is nothing quite as devastating as the loss of the one who loves you unconditionally. Whether a furry friend had been sick for a while or passed away unexpectedly, it's difficult to be prepared. In the past three years, about 20% of the population has had the experience of losing a deeply loved pet. These days, technology for aftercare has improved to give pet owners more options when that time comes. One of these that has grown in popularity in recent years is cremation and the use of biodegradable urns.
What Are Biodegradable urns?
This is a cremation receptacle that is built to eventually become one with the earth again naturally. Having an urn that breaks down over time is attractive due to its eco-friendly nature. With more and more people trying to leave less of a footprint on the environment, biodegradable urns are increasing in style and accessibility. Here we share insights about the various types of urns to help you make the perfect choice for your family.
Ocean Shell Coral Urn
If your dog or cat had an affinity for the water or the thought of spreading ashes at sea is a method you're considering, this might be the biodegradable urn for you. This urn is made to look like a shell sitting on the sand. It's lightweight and made of cotton with clay. You can peacefully take it to a body of water and watch it float away. It takes from 30 seconds to three minutes before it descends.
Eco Scattering Urn
Speaking of scattering, this urn was made specifically to do that but can also be buried. The lock feature allows you to scatter as much or as little of the ashes as you want and is travel-friendly. If you'd prefer to make it last as long as possible, the whole container can be put underground where it will decompose in about three years.
Loving Leaves Urn
This eco urn is made from mulberry tree bark in a practice that brings no harm to the tree. Within the bark is a biodegradable bag where the ashes are kept. This handmade urn can be kept in a home or dissolved in a body of water, which takes about five minutes.
These are just a few of the green options a pet owner has when considering the next steps after the passing of a loved one. While the thought is a painful one, being prepared makes dealing with the unfortunate event smoother, with fewer decisions to make.