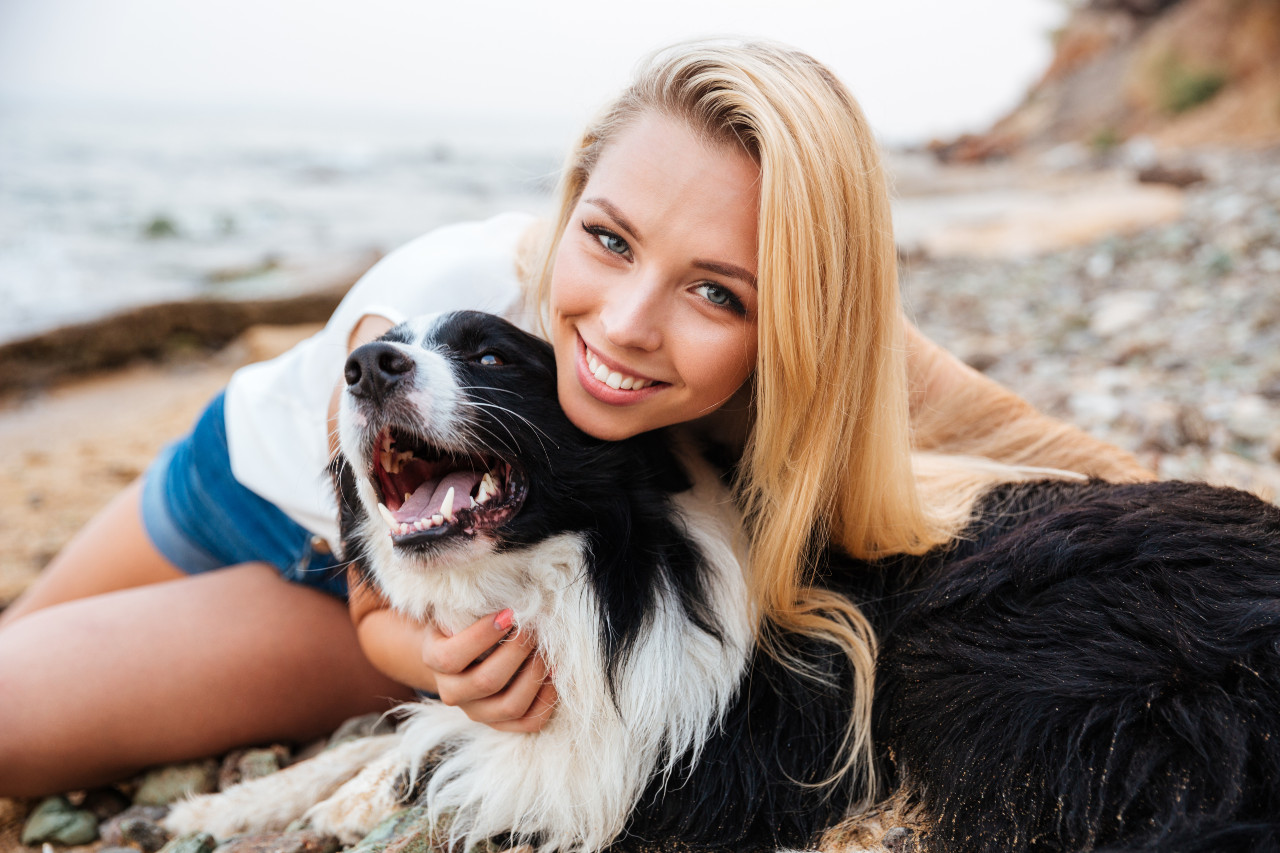 04 Jan

Aftercare Services for Pets

The loss of a pet is heartbreaking because they are important members of the family. After losing a pet, conducting appropriate aftercare services is essential in honoring your playful and loyal family member. Cremation is the most common aftercare service for pets. Read on to learn more about aftercare services for pets.
1. Organize a Memorial Service
One way to commemorate your pet's life after passing on is to hold a memorial service. Gather family members and friends who knew your pet to help you say goodbye. You can have a few of your family and friends share stories about their encounters with your pet. It will also help if you tell them to attend the service with their pets. Contact pet cremation services to help you with the preparation.
2. Create a Monument
Creating a physical monument to commemorate your pet is an excellent aftercare activity that will help create a testament about their life. The monument can be a gravestone where you can visit whenever you want. You can also plant a living monument like a tree as a symbol of remembrance for your pet. Plant the tree with your pet's cremated ashes.
3. Create a Scrapbook Album
Scrapbooking is a way of preserving, organizing, and presenting personal and family history in the form of a card or book. Create a scrapbook album for your pet to keep them memorable. Important memorabilia you can put in the scrapbook include your pet's photographs and artwork. Also, include decorations and written descriptions on the scrapbook. You can always look at the album when you miss your pet.
4. Preserve a Symbol
Another aftercare activity you can do to commemorate your pet is to keep a symbol of remembrance. The symbol could range from your pet's favorite toy to their collar. You can turn the collar into a bracelet that you can put on every day, making it a beautiful reminder of your friend. You can even add an inscribed piece or engrave your pet's name on the bracelet.
5. Donate
You can commemorate your pet by donating their belongings to a good cause. Donate your pet's belongings, such as toys and bedding to rescue organizations or animals shelters in your neighborhood. This will help to extend the legacy of your pet.
These are some of the aftercare services you can do after losing a pet. Book an appointment with pet cremation services if you want to cremate your best friend.