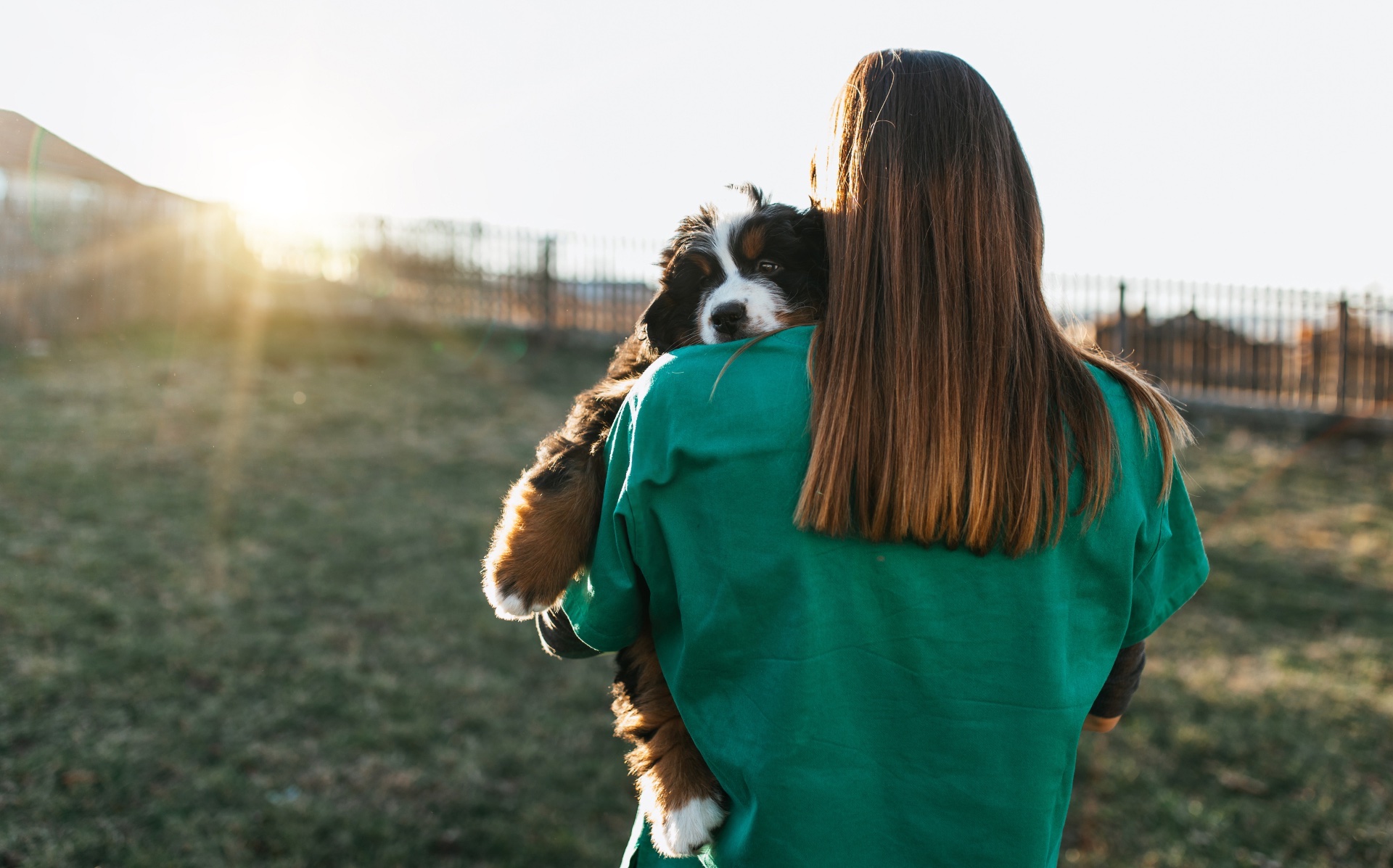 30 Nov

A Complete Guide to Pet Cremation

End-of-life care is not just for humans, and according to a Pet Loss Professionals Alliance survey, 99% of the 1.9 million pet funerals each year are cremation. While there are differences in the type of cremation service you can request, the main aspects are nearly the same.
What Pets Can be Cremated?
While dogs and cats are the most common pets that are cremated every year, large pet cremation is also available. Horses are another common pet seen for pet cremation. Typically the cost will be determined by the size of the pet, you'll want to ask for specifics on the type of pet you have in mind.
Benefits of Cremation Over Burying
Burying your beloved pet in the yard may not be feasible or possible depending on your situation. You may hit underground cables or pipes, if you move the grave stays behind, and there aren't many pet cemeteries across the nation. Cremating is a more convenient option, giving you the ability to take your pet's ashes with you wherever life takes you.
Types of Cremation Services
Whether you are having a small pet or large pet cremation service, there are three basic types of service.
Communal – your pet is cremated with other pets and there is a chance you won't get your pet's ashes back.
Private – your pet is the only one that is cremated at that time and you will receive the ashes back without risk of mixing.
What is Involved in Large Pet Cremation?
Large pet cremation works like small pet cremation, the body of the pet is put into a high-heat incineration unit and heated. If there are large bone fragments left they are pulverized and put into the ashes. After incineration and cooling, the ashes are placed in a care box or urn. Many cremation companies have urns to buy and some will provide a box as part of the package fee.
Pet cremation is an honored way to say goodbye to a pet. Many pet owners feel comforted to have their pets still there with them and have their urns or cremation boxes in a place of respect. Give In Memoriam Pet Services a call today and let us help you during this difficult transition.