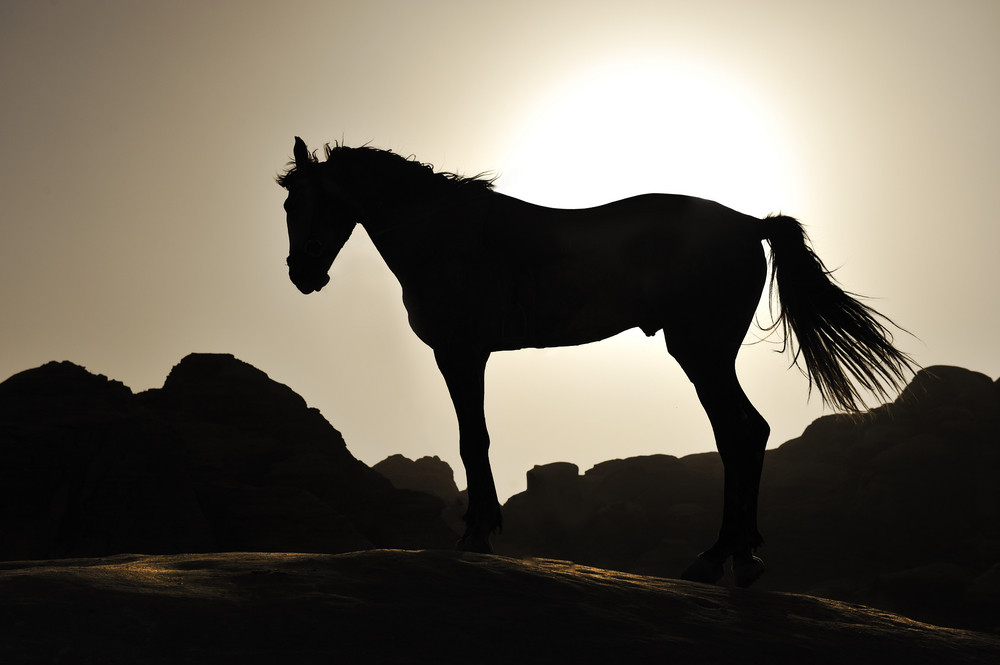 28 Feb

5 Important Facts About Equine Cremation

Your relationship with your horse is so special. Equine cremation is the end-of-life care that many horse owners choose to ensure their trusted companion is cared for with respect and dignity. An equine cremation is a dignified option for any horse owner. There are five things that you should know about equine cremation.
Individual Cremation
Your horse can be individually cremated. That means only their body will enter the cremation chamber and their ashes will be kept separate. The cremation process is suitable for a horse of any size. Many horse owners choose this option for their special companion.
Communal Cremation
Your horse will be cremated with other animals in a communal cremation setting. This is a less expensive option than individual cremation, and often there will be options like the ashes being spread in a memorial garden.
Ashes
You have several options when it comes to what is done with your horse's ashes. You can have all of them returned. You can have part of the ashes returned, and you can choose not to have the ashes returned at all. There are other options as well. You can choose to bury the ashes or inter them in a mausoleum.
Pre Planning
Around 15-18 years old a horse is considered at the senior stage. While you still have plenty of years ahead to enjoy your horse, you should start thinking about end-of-life plans. Having everything in order for the end of life now will prepare you for what is coming eventually. You can plan every detail right now, pay for it, and lock in the price. Planning ahead can help to take the stress out of the process when the time comes.
Everything Can Be Managed For You
When you connect with a trusted equine crematory source, they will handle everything for you. They will treat your horse companion with care and respect worthy of their place in your life. Having the right expert on your side can make a difference in your time of need. Connect with us today to learn more about the services and options that are available to manage the end-of-life needs of your horse companion.