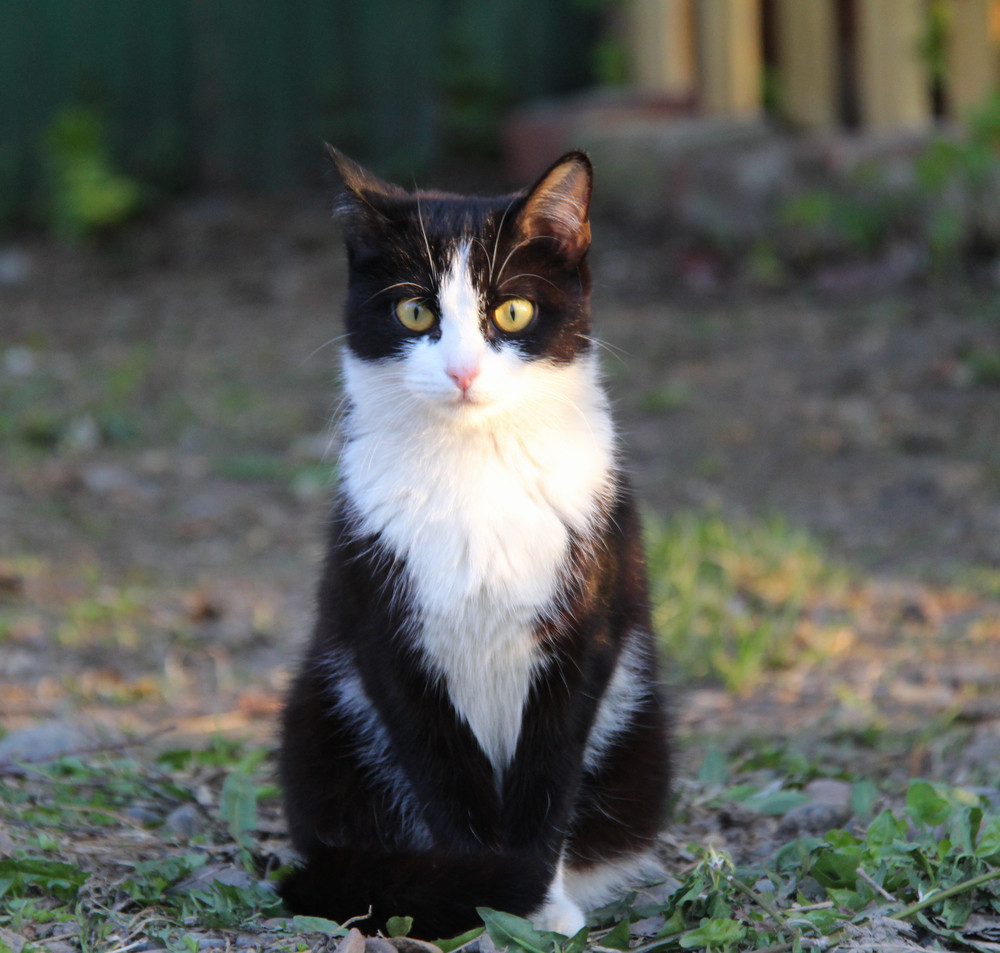 05 May

4 Elements to Include in Your Pet's Memorial

Losing a pet can be one of the most heartbreaking losses one can experience. Your dog, cat, or other animal was a dear friend, and letting them go is difficult, especially if the loss is unexpected. Since up to 45% of pet losses are unexpected, it's only natural to be deeply mourning when your friend passes away. However, celebrating your pet's memory can be an excellent way to work through the grieving process.

Considering how many pets there are in America alone, you can rest assured that several loving pet owners are in the very same spot as you. Hosting a pet memorial may seem a bit out of the ordinary, but they are growing more and more common as the years go by. In fact, there are several loving and creative ways to honor your pet's memory. In this blog post, we will look at different elements that you can include in a pet memorial.
1. Share Your Memories
Sharing your pet's funniest moments on social media and during the service will not only help you to celebrate all your times together, but will also gather your friends around you to offer words of support. Share videos from their younger years, and tell stories about your favorite days with your beloved pet.
2. Make a Heart-Warming Photo Album
Photo albums are some of the most classic and timeless formats of memory keeping. Some photo albums are specifically made with pets in mind, while others are perfect for scrapbooking. Work to incorporate any paperwork and awards your pet may have won or photos of them from many years back. A photo album will be a creative and beautiful reminder of your pet's life for years to come.
3. Growing Plants in Their Memory
It is becoming more popular to plant trees and flowers in a pet's memory. Whether your cat was a big fan of the outdoors, or your dog always trampled your flower beds, there's always something to plant in memory of your pet. Whatever tree or flower you choose will serve as a reminder of your pet's life whenever you look at it, and will bring a personal touch to your yard.
4. Memorializing Their Ashes
Nowadays, there are countless ways to memorialize your pet's ashes. From traditional pet urns to rock urns and biodegradable urns, there are tons of different containers to choose from to reflect the spirit of your pet. Keeping a pet's ashes close may also help bring peace of mind to a grieving owner.
A pet memorial may be something you weren't expecting, but there are several small, yet powerful ways to let your pet's spirit live on. If you are curious about how you can celebrate your pet's life through a pet memorial, check out the wide selection of products and services at In Memoriam Pet Services today.