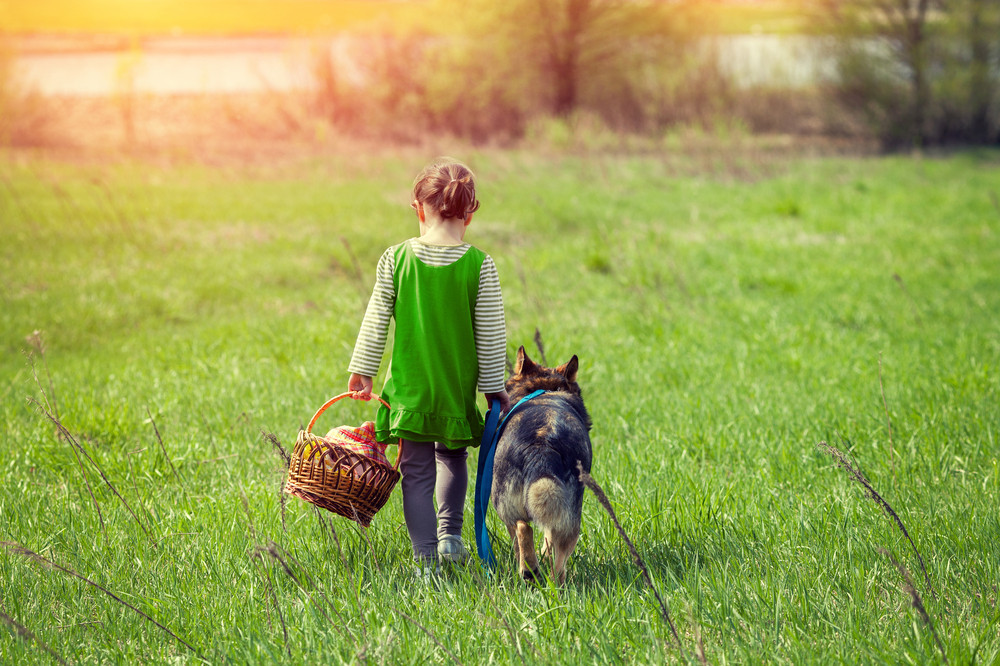 24 May

3 Reasons Why You Should Have a Funeral for Your Pet

Nowadays, there are memorial services for pets all over the world. Many pet owners are surprised at how affordable their pet's funerals can be. There is no actual evidence of profits, but according to the American Pet Association, from the number of pet funerals people hold and the low average cost, pet funerals raise revenue of at least $100 million yearly. Here are the top three reasons why you should have a pet funeral.
1. Pets Deserve to Be Remembered
No matter what kind of pet you have, your feline, canine, or equine friends deserve to be remembered when they pass on. Pets provide love and companionship to their owners. For this reason, a pet's funeral can be highly emotional for their family and friends. Having a funeral for the pet who has died helps you remember the good times together. It allows you to start moving on with your life after your pet is gone. A pet memorial service gives you the time to deal with your grief correctly. It also serves to honor the animal for all it has taught you.
2. It Provides a Sense of Closure
To lose a pet is to lose a member of your family. The death of a family member is always difficult. Sometimes it is even more difficult not having the opportunity to say goodbye and make peace with the loss. The pet's funeral will allow you to talk about your pet, laugh, and cry. You will realize that you are not alone in this. There may be others who share your sadness and perhaps even come up with solutions to cope with it. For this reason, you genuinely embrace the meaning of closure.
3. It Validates Your Feelings of Grief
When you are grieving the loss of a loved one, it is essential to know that you are not alone. When a pet owner decides to have a funeral for their companion, others tend to listen more and offer their support. This is mainly because they now know how significant the loss can be. Having this funeral gives you not only closure but also validates your feelings.
A proper funeral can be an incredible way to honor your pet's memory. Now that you are aware of the benefits of holding a funeral for your pet, we hope that you will consider it for your animal companion. You can keep your pet's funeral costs down by picking a pet memorial service that suits your wallet. We know that caring for your pet during grief can be difficult. Our services are here to help you with this step of the process by providing funeral services for your deceased pet. Contact us for more details on our pet memorial services.