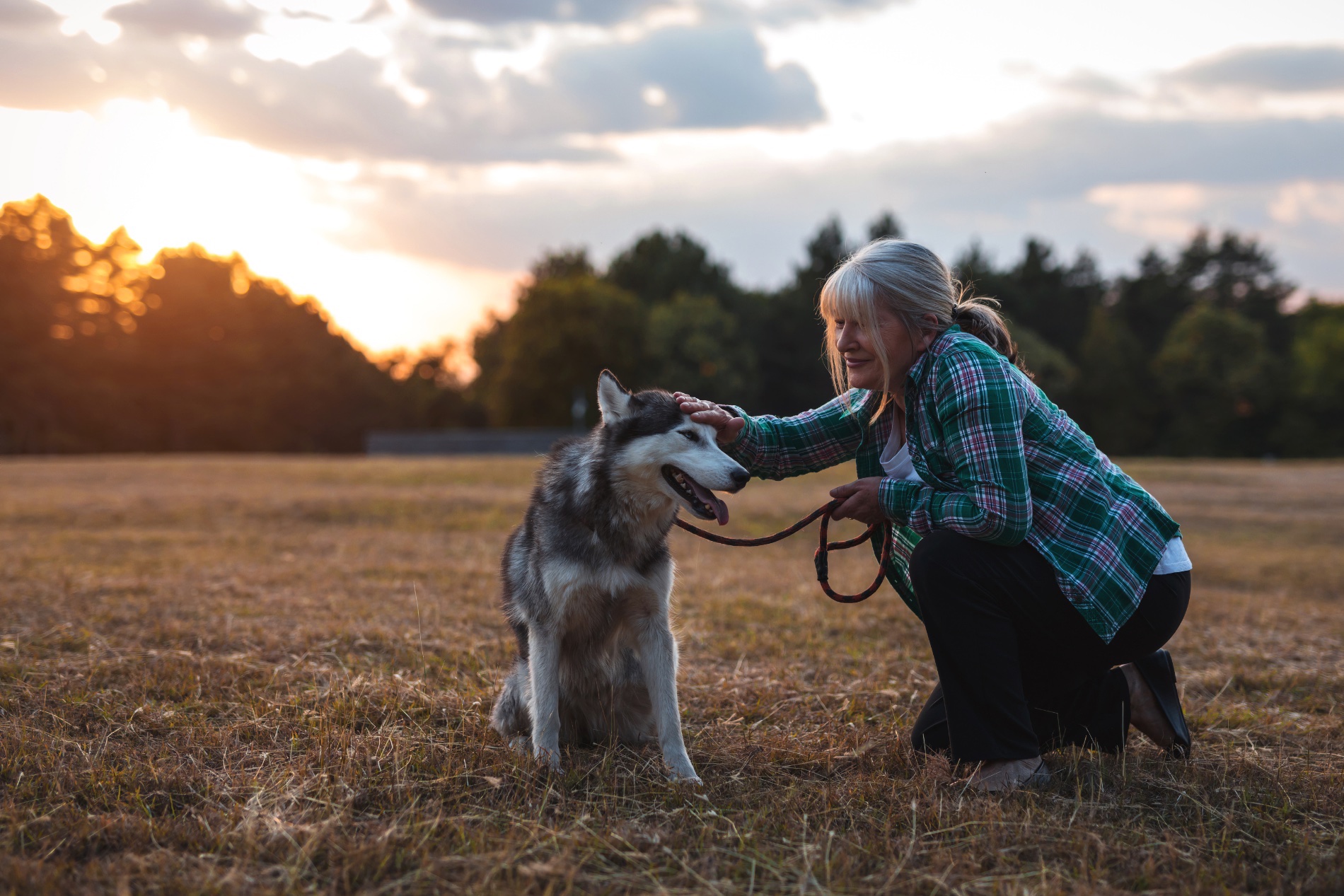 02 Jun

The Comfort in Pet Memorial Services

It's easy for others to disregard the value of pets in someone's daily life, but anyone who has ever loved an animal knows the truth. They become family, companions, and, sometimes, the only solace someone has in the world. Let's find out more about the comfort of doing something to remember your furry friend after they pass.
1. Honoring Them
Losing a pet can be just as traumatizing as losing a relative, so all owners should do something to properly honor them. Whether it's an actual funeral or getting unique pet memorial products, you can honor your furry companion in many ways. You can recall when they made you laugh with their antics or comforted you when no one else could.
These animals have become so important that, according to IBIS World, American pet owners spent a total of $10.3 million in 2019 on pet-related services. Therefore, no one should underestimate how important someone's animal can become. They must be remembered just like other family members.
2. Getting Through the Grief
Grieving is different for everyone, and sometimes, it's tough for some pet owners to move on because they miss the sound of clicking nails on their floor or the wag of a tail on their beds. Pet memorial products can help them get through these hard times. Some people get a necklace with a picture of their dog or cat and wear it every day. Others place the ashes nearby to find comfort. The options are endless, and these items are meant to help you move on.
3. Connecting Your Family
The loss of a pet will affect everyone in your household in one way or another. Some people can move on quickly, but others struggle. Kids can take things pretty hard; parents may need to hold a service or get pet memorial products to connect with them. Talk about the best moments with your dog, cat, bird, or whatever animal became a part of your family. This can help children and relatives understand that their late pet's time with your family was essential. However, it's also alright to move on, as long as you remember how much they loved you and marked all your lives.
Now that you understand the comfort that pet memorial services can provide for a grieving family, it's time to decide what to buy. You just have to pick something that will benefit and comfort your loved ones. Start researching and find the product that will help honor your furry companion or give us a call today with any questions you may have.