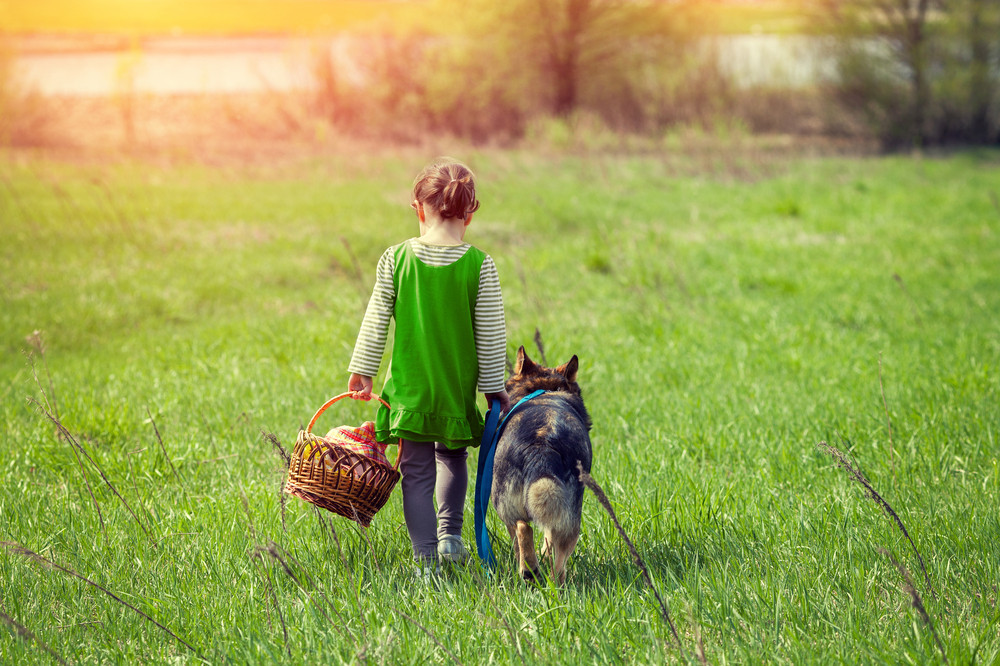 03 Aug

How Pet Memorial Products Can Help You While Grieving

'Your cherished companion stands by your side, unwavering through the highs and lows of life. The pain of their departure can truly leave a lasting ache in your heart. According to the American Veterinary Medical Association, around 12% of pet owners who lost their pets within the last three years state they are still intensely grieving. While you cannot get rid of that feeling entirely, pet memorial products can help make the grieving process just a bit easier. Here are a few of the ways our selection of pet memorial products can help you while you grieve.
Honor Your Pet
One of the ways that pet memorial products can help when it comes to grieving is by providing you with a way to honor your pet. You can get a plaque made or you can have a custom picture created. This gives you a way to honor your pet's memory and something you can tangibly look at and instantly think of your pet.
When a person dies, their body usually gets buried in a cemetery or their ashes get spread. The family has somewhere to go to grieve their loved one. When a pet dies, you may not always have this place. But with pet memorial products, you can create an urn, a headstone, or a garden stone that allows you to memorialize and remember your pet. It also provides you with a place where you can go and mourn your beloved pet.
Have a Piece of Your Pet With You
Lastly, pet memorial products can include things such as jewelry made from your pets pet's ashes. This allows you to mourn your pet, while also always being able to carry a piece of your pet with you. This provides comfort to a lot of people, knowing their beloved pet is never truly far from their heart.
Once your pet crosses the rainbow bridge, you can feel a great sense of loss and sadness. Your pet provided unconditional love to you, and losing that companionship and love can be difficult. While there is no replacement for a loving pet, pet memorial products can help you to grieve your pet. If you are looking for pet memorial ideas or products, visit our website to see our current selection.